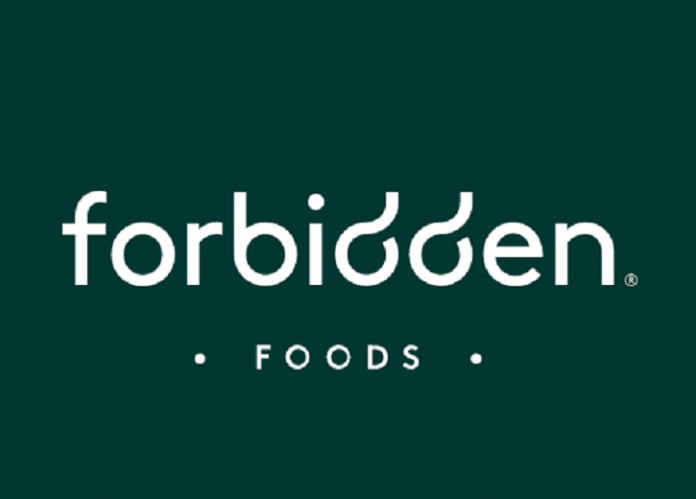 Forbidden Foods has entered into a conditional agreement to acquire Blue Dinosaur, a plant-based snack bar company which distributes its range of snack, energy and protein bars internationally and nationally into major and independent sales channels.
Forbidden Foods Co-founder and CEO, Marcus Brown said the $4 million acquisition would extend the company's presence in the rapidly growing plant-based food market and provide the opportunity to accelerate international growth.
"We are excited to bring the vibrant Blue Dinosaur brand into our growing portfolio of plant-based and nutritious food products," Mr Brown said.
"Founded in 2011, the Australian based family business presents strong cultural alignment to Forbidden Foods and will be transformative in nature as it allows us to elevate our revenue position and expand our position in the market.
"With over 8,000 sales outlets and exports to eight international markets, Blue Dinosaur's established and diversified distribution footprint will give rise to significant cross sell opportunities for the Company and accelerate our growth profile in the markets in which we operate."
"We look forward to welcoming the Blue Dinosaur team members into the Forbidden Foods family as we continue to innovate and deliver products that excite."
Image credit: https://www.forbiddenfoods.com.au/about