Professor Goran Roos and Frank Wyatt, leading innovative business models specialists, will come together this August to present a highly interactive workshop for increasing revenue growth in companies.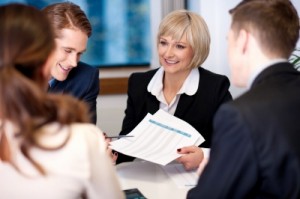 The workshop entitled Approaches to capturing revenue & value in your business will look at how companies are adapting in order to remain competitive in declining traditional markets. Professor Roos, Chair of the Advanced Manufacturing Council in Adelaide, will set the context of manufacturing and business in Australia while Frank Wyatt, an expert in innovative business and community thinking, will facilitate the workshop that will help business owners generate solutions to real business scenarios and apply the thinking to their own companies. 
Workshops will be held in Melbourne (6 August), Adelaide (12 August), Sydney (19 August) and Brisbane (20 August).
Interested parties may register online via Enterprising Partnership's website or on this link.