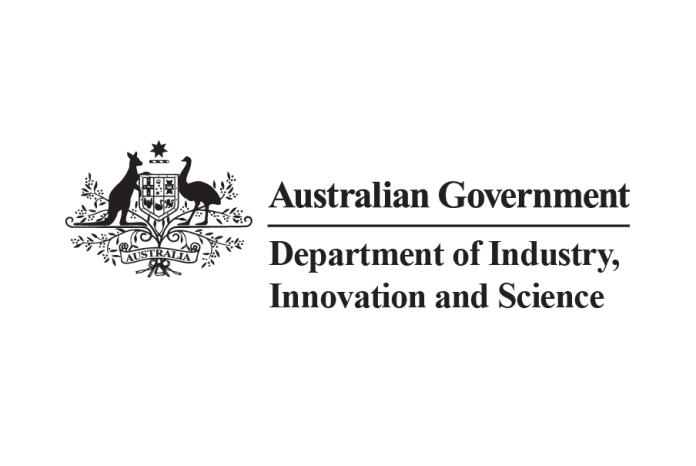 Minister for Industry, Science and Technology Karen Andrews has announced that applications for 2021 National Science Week grants are now open.
Making the announcement, Minister Andrews said grants of up to $20,000 have been made available for those who are ready to inspire Australia's next generation of big picture thinkers.
"National Science Week is always one of my favourite weeks of the year and it's a terrific opportunity to recognise and thank our scientists for their contributions to the way we understand and engage with the world around us," Minister Andrews said.
"I was so impressed with this year's event organisers who showed incredible ingenuity in delivering their events online due to COVID-19 restrictions.
"It was great to see people from all over the country come together to participate in virtual tours, online events and DIY science and citizen science projects.
"I hope Australians will be able to come together and be involved in activities and celebrations for National Science Week 2021 – no matter whether that is in person or virtually."
Applications for 2021 National Science Week grants, which will close on 28 October 2020, can be made at https://www.business.gov.au/nswkg
National Science Week will run from 14 – 22 August 2021.
Image credit: industry.gov.au