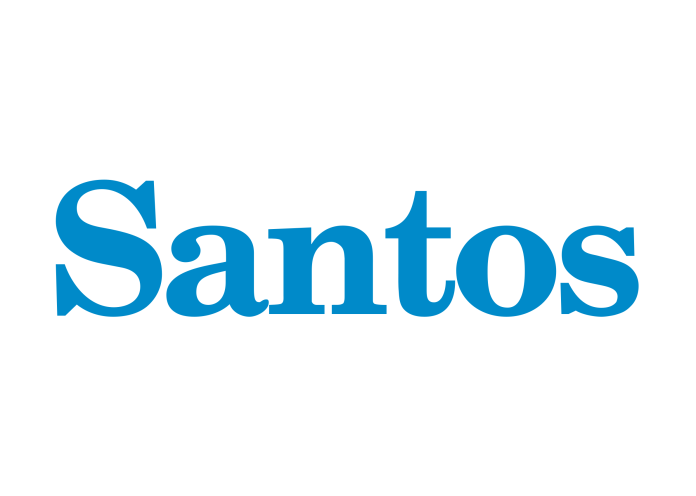 The New South Wales Independent Planning Commission (IPC) has granted approval for Santos' Narrabri Gas Project which is expected to supply up to half the state's natural gas needs and bring substantial economic benefits to Narrabri and the region.
The announcement was welcomed by Santos' Managing Director and CEO, Kevin Gallagher, who noted that the company will now focus on obtaining the remaining approvals before informing the final plans for the phased development of the project.
"Santos is excited about the prospect of developing the Narrabri Gas Project, a 100 per cent domestic gas project that can provide the lowest cost source of gas for NSW customers," Mr Gallagher said.
"As the economy recovers from COVID-19, game-changing projects like the Narrabri Gas Project are critical to creating jobs, driving investment, turbo-charging regional development and delivering more competitive energy prices.
"This major step forward is welcome, but we must now gain the approval of the Federal Minister for the Environment under the EPBC Act as well as other subsequent approvals."
Minister for Energy and Emissions Reduction Angus Taylor described the announcement as 'good news" for the Narrabri community and local manufacturers, which will benefit from the job opportunities the project will create.
"Approval of projects like Narrabri backs both our gas sector and all Australian gas users – creating jobs in New South Wales as we recover from COVID19," the Minister said.
"This is great news for our local manufacturers, who will benefit from additional supply security and reduced transportation costs."
Minister for Resources, Water and Northern Australia Keith Pitt said up to 200 ongoing, skilled jobs will be generated during Narrabri's operation and around 1,300 jobs during the construction phase.
"The Commission's decision confirms that Narrabri gas is in the public interest and will provide new economic and job opportunities, particularly in the regions," Minister Pitt continued.
"We recognise that the responsible development of gas fields is essential for a sustainable gas industry. We will work constructively with Santos and the NSW Government as the project progresses."
The project will supply gas to the NSW market via a pipeline linking in to the existing Moomba to Sydney pipeline. The pipeline will be constructed and owned by APA Group and be subject to a separate approvals process.
Image credit: www.santos.com