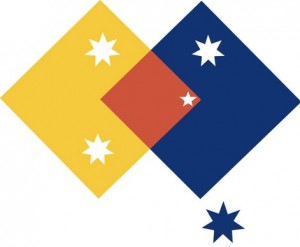 The Australian Manufacturing Workers' Union (AMWU) is responding cautiously to speculation regarding Government considerations over the future of the AWD project and Australian shipbuilding.
"The union has two key concerns which we have been fighting for all along — keeping thousands of skilled shipbuilders in secure work, and making sure the industry has a long-term future and rolling build in Australia," said AMWU Assistant National Secretary Glenn Thompson.
"Obviously there are many issues to consider if the speculation around BAE and ASC are true."
"All along we have argued that Australia must have a secure shipbuilding industry into the future — it's an industry that supports our armed forces, supports skilled jobs, supports communities and is vital for our national interest."
"We also very concerned about the threat of more job losses in Newcastle if the Government strips Forgacs of work."
"Australia has already lost its car industry — we can't afford to lose another strategic industry and the thousands of jobs that go with it," Mr Thompson said.
The union is calling on the Government to release the full details of the Don Winter Report — which has not occurred — and immediately speak to unions about what these potential plans will mean for the thousands of shipbuilders around the country.
"The Government needs to speak to us immediately about what these plans might mean for workers around the country."
"Can they guarantee that all the current ASC workers will stay employed if management changes? If the management structure changes nationally what will this mean for current workers?"
"These are crucial questions that need answers, and we hope the Government will pick up the phone to speak to us about them," Mr Thompson said.