Funding of up to $50,000 has been allocated in the second round of the $4.5 million Business Transformation Voucher program to seven South Australian manufacturers.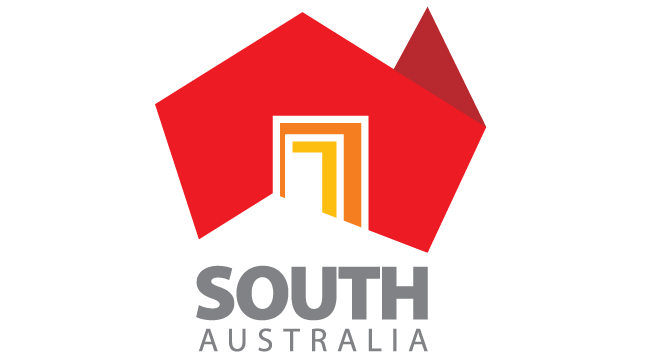 "With the looming departure of the Australian car making industry, we need other manufacturers to step up and support jobs by growing their business. Transformation of the South Australian economy will be built on the ability to adopt new ways of doing things and how advanced technologies are used to build globally competitive, high-value firms," said Manufacturing and Innovation Minister Susan Close.
According to the media release by the Minister, vouchers in the second round of the program have been awarded to:
Quality Plastics & Tooling: $50,000 to review the business and identify opportunities to implement new technology and access new markets.
Food manufacturer Tucker's Natural: $50,000 to review the company's manufacturing and packaging processes.
Precise Advanced Manufacturing Group: $50,000 to review all financial systems of the business which supplies precision machined components and tools.
Smart Fabrication: $50,000 to review the company's marketing and sales activities by Hodges Advisory Services and assessment of manufacturing processes by Manufacturing Focus, to improve profitability.
TechnoPlas: $40,500 for joint projects with Mihell & Lycos, and Halltech Consulting to refine the company's business model to incorporate the latest plastic packaging technologies.
Mitolo Group: $21,000 for a project with Tridant Business Systems to develop a system that can help forecast sales and improve productivity. Mitolo Group exports fresh food produce, and aims to develop a model that supports future planting and production.
Lion Brewery: $25,000 for a project with Competitive Capabilities International, to develop a unique manufacturing training program that builds on their national initiative. The training will focus on strategic problem solving, data collection and analysis, waste reduction and increased production in South Australia.