The prestigious science and technology magazine Popular Science has proclaimed Toyota's upcoming Fuel-Cell Vehicle (FCV) winner in the automotive category of its 2014 Best of What's New awards.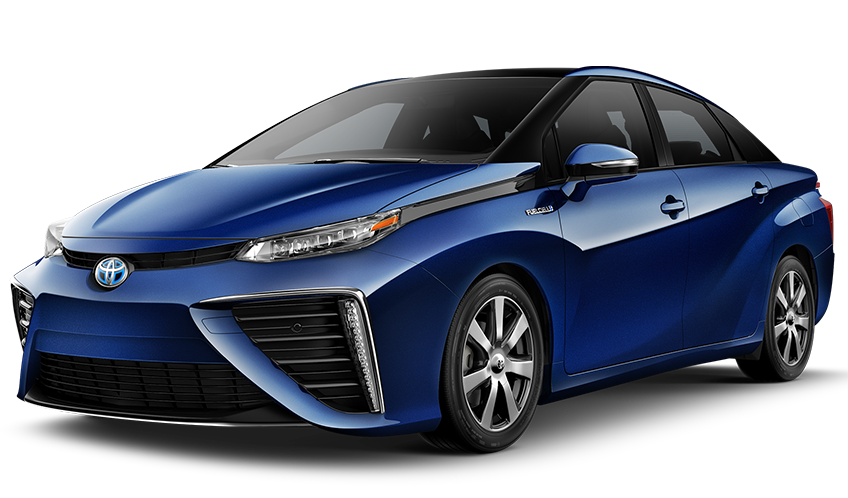 "For 27 years, Popular Science has honoured the innovations that surprise and amaze us ? those that make a positive impact on our world today and challenge our view of what's possible in the future," said Cliff Ransom, editor-in-chief of Popular Science, which described the FCV as "a revolution in its field".
According to the press release by Toyota, the FCV is an all-electric, four-door sedan that makes its own electricity. It utilises the same hybrid technology developed for Toyota's hybrid synergy drive systems but replaces the petrol engine with a fuel-cell stack.
The FCV features hydrogen fuel tanks, an electric motor, a fuel-cell stack, a small battery and a power control unit. The hydrogen is fed into the fuel-cell stack where it is combined with oxygen. Hydrogen and oxygen move through the fuel-cell stack and create a chemical reaction, producing electricity to power the vehicle.
This unique, environment-friendly vehicle takes less than five minutes to refuel and has a range of approximately 480km, while emitting only water vapour from the tailpipe.
It is due to be launched in Japan on 18 November and in the United States and Europe during the northern hemisphere summer in 2015.