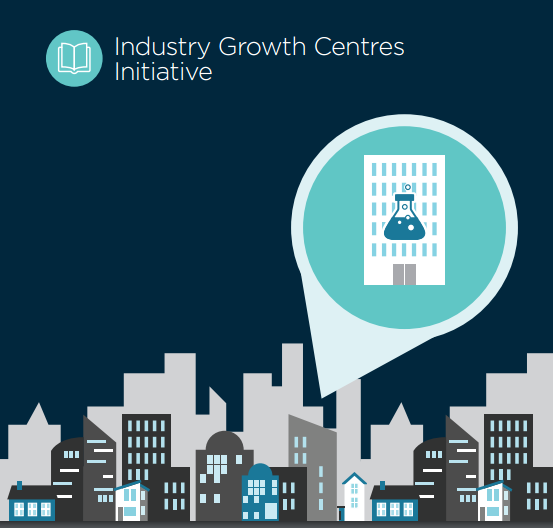 The Advanced Fibre Cluster Geelong has been allocated $250,000 through the Advanced Manufacturing Growth Centre to develop an internationally-recognised advanced manufacturing hub and accelerate the growth of the carbon fibre industry in Geelong.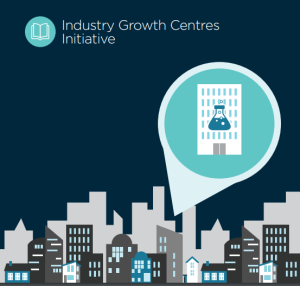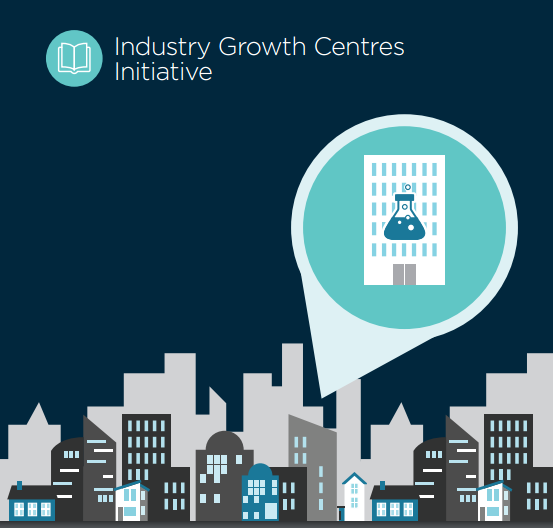 "This will support joint projects by businesses and researchers on carbon fibre, advanced fibre and composite manufacturing," said Minister for Industry, Innovation and Science, the Hon Greg Hunt.
"These projects will raise the region's technology leadership resulting in new products and processes making the region more globally competitive."
The Advanced Manufacturing Growth Centre is part of the Government's $250 million Industry Growth Centres Initiative, an industry-led approach to supporting and encouraging innovation, productivity and competitiveness in key industry sectors.
Federal Member for Corangamite, Sarah Henderson MP, said the $14 million Centre was an "incredibly important initiative" for Geelong.
"The Advanced Manufacturing Growth Centre sends a very strong signal to our nation that Geelong and Corangamite are at the forefront of advanced manufacturing. This just shows how much the Turnbull Government is investing in the jobs of the future and, of course, in advanced manufacturing," Ms Henderson said.
"The investment today will strengthen Geelong's well-established leadership amongst Australian manufacturers and researchers, and reflects the types of investments and strategies that will be recommended by the Advanced Manufacturing Growth Centre's Sector Competitiveness Plan."
The Advanced Fibre Cluster, which is supported by the Geelong Manufacturing Council, comprises a number of innovative companies and organisations such as carbon fibre wheel manufacturer Carbon Revolution, CSIRO, Austeng and Quickstep.
Geelong is also home of the Advanced Manufacturing Growth Centre's National Carbon Fibre Manufacturing Collaboration Hub, which was created with Deakin University and CSIRO Fibres of the Future Laboratory.