Leading organic foods manufacturer five:am has been awarded B Corp certification by the not-for-profit B Lab organisation, which serves a global movement of entrepreneurs using the power of business to solve social and environmental problems.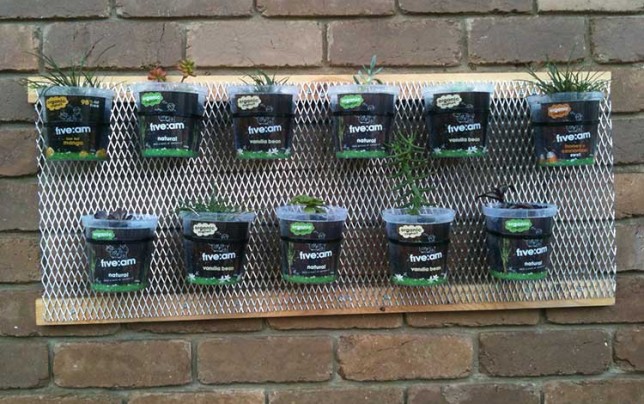 The B Corp certification recognises businesses for meeting rigorous standards of social and environmental performance, accountability, and transparency, validating their ongoing commitment to using business as a force for good.
five:am's Managing Director Michael Tinkler said the recognition reflected the company's established practice to run its business ethically through sourcing quality local and organic ingredients.
"five:am's B Corp certification gives us an opportunity to demonstrate our values of health and nutrition, locality, community and the environment, which are ingrained in the DNA of five:am. We make products that empower and inspire people to take on their day and live a healthier lifestyle," Mr Tinkler said.
"Our B Corp status means that consumers can be confident that the product they are buying comes from a company that genuinely cares about the environment and our community. These values are exactly what attracted PZ Cussons to acquire the business last year, and we look forward to seeing how five:am continues to flourish with the support of PZ Cussons."
B Lab Executive Director Alicia Darvall said the certification validated five:am's commitment to upholding the core values the brand was built on, allowing the company to become part of the global movement of 1,200 B Corps that are redefining success in business.
"We are delighted to announce five:am as a certified B Corporation – the largest company in Australia to achieve this status," Ms Darvall said.