Following the announcement that the Board and Ian Smith have agreed on a timetable for Mr Smith to step down from the position of Managing Director and CEO, explosive maker Orica has appointed Orica director and former BHP executive Alberto Calderon as interim CEO of the company.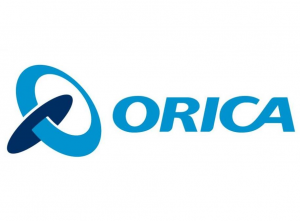 Last week, it was revealed that Mr Smith would remain with the company until a replacement was found, but the Board changed its mind and yesterday announced that he will be leaving immediately.
Orica said it is continuing its international search for a replacement for Mr Smith, but it has appointed non-executive director Alberto Calderon in the interim.
"An international search is underway and is canvassing both internal and external candidates. The Board and Mr Smith intend that the transition will occur in an orderly and timely manner," said Orica Chairman Russell Caplan.
Mr Calderon has been on Orica's board since August 2013, and his most recent management role was as group executive of BHP Billiton's aluminium, nickel and corporate development division.
"The Board is pleased that Mr Calderon has agreed to step into the role of Interim Managing Director and CEO. He is a global resources executive of high standing who has the skills and experience required to oversee the ongoing implementation of Orica's strategy," said Caplan.
"The importance of ensuring stability and operational continuity at Orica has been at the forefront of my discussions with the Board. The ongoing implementation of our strategy will be my priority while the Board continues the process of selecting a permanent CEO," said Mr Calderon.
Orica confirmed that Mr Smith will be paid his contractual entitlements arising from the termination of his employment with the Group.