The South Australian Government has adjusted two important assistance programs for the state's automotive supply chain sector to become available to a broader spectrum of workers and companies.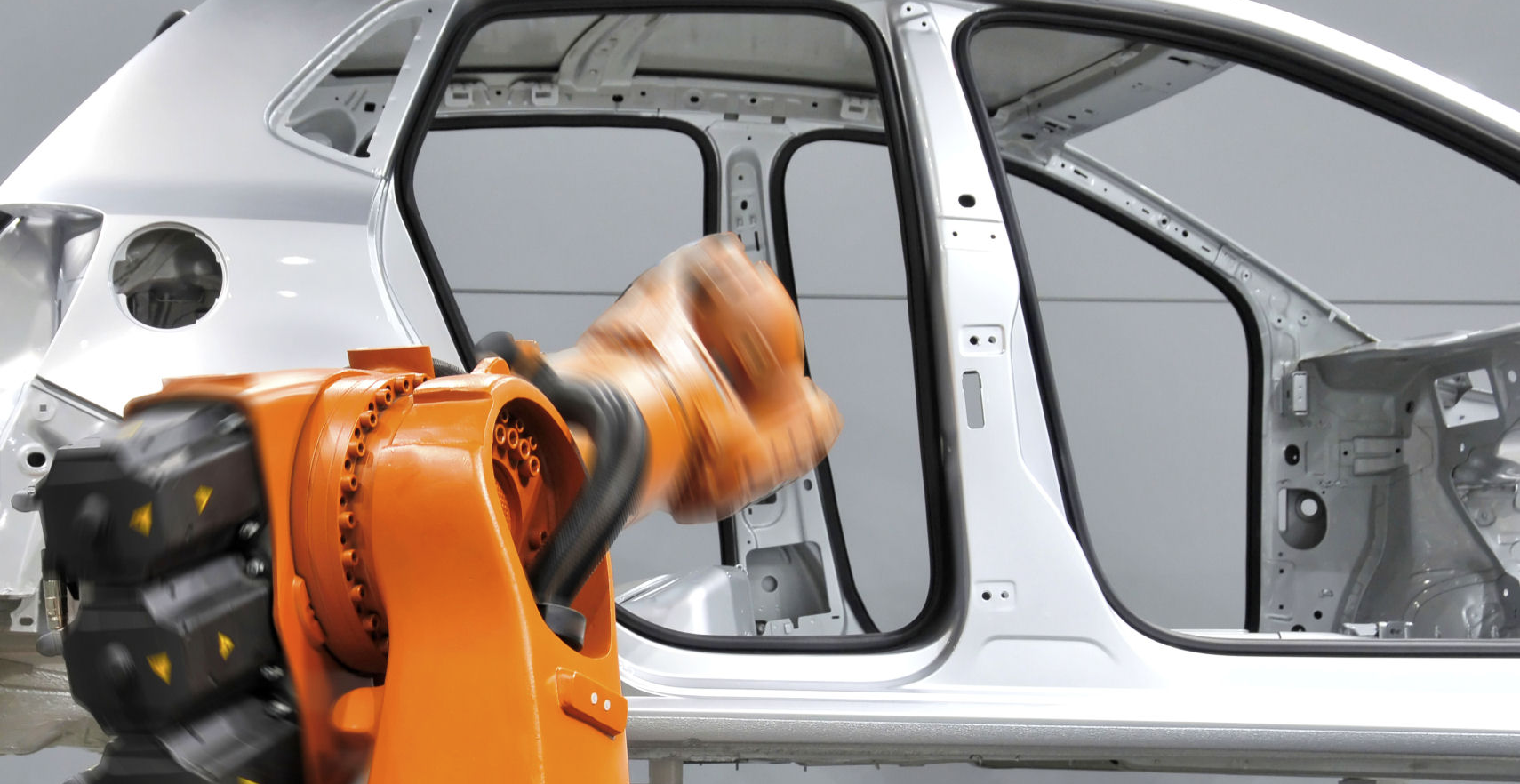 The Automotive Supplier Diversification program will now be available to companies with a minimum revenue exposure to automotive manufacturing of 20%, compared to the previous threshold of 40%.
The changes to the Automotive Workers in Transition program will allow workers seeking help through this program to work for a company with 20% auto manufacturing revenue exposure, compared to the previous requirement of 40%.
Automotive Transformation Minister Kyam Maher said the State Government was also extending the 12-month support period for this program to 24-months to "encourage more workers to register for assistance".
"These changes are a direct result of the feedback the State Government has received – through our Automotive Transformation Taskforce – about the support available for workers and companies in the supply chain. We're prepared to change our programs when it's needed – it's now up to the Federal Government to do the same," he said.
"The Commonwealth must change the guidelines of its Automotive Transformation Scheme to enable South Australia's auto supply chain companies to use the $795 million currently designated as an Abbott Government budget saving to develop and implement diversification strategies."
In the meantime, two SA supply chain companies have been awarded grants totalling in the excess of $440,000 through the State Government's $11.65 million Automotive Supplier Diversification program for diversification projects.
"Rope and Plastic Sales Pty Ltd will receive $200,000 to help it transition into the development of a portable and fully-adjustable clothes line system, which will be targeted at aged care, health, and urban living environments," the Minister said, adding that the grants will help to build a sustainable future for the companies and their workers.
"Nu Metric Manufacturing currently supplies components to Holden, Toyota, and Ford, and will receive $243,755 to establish an advanced aerospace manufacturing cell to support BAE Systems Australia's F-35 tail fin component manufacturing facility at Edinburgh Park."