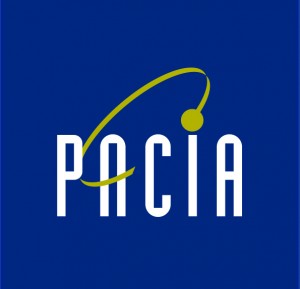 Dr Alan Finkel, the President of the Australian Academy of Technological Sciences and Engineering (ATSE) and former Chancellor of Monash University, has been appointed Australia's new Chief Scientist.
Dr Finkel, who has been a strong advocate for increased STEM education and building commercial relationships between business and the research sectors, will take over the role from Australia's current Chief Scientist, Professor Ian Chubb, on 31 December.
The Plastics and Chemicals Industries Association (PACIA) CEO Samantha Read has welcomed Dr Finkel's appointment, highlighting his strong background in research, innovation and communication.
"These are critical areas of interest to the Australian chemistry industry. PACIA's Strategic Industry Roadmap identifies major advanced manufacturing growth opportunities for our industry, throughout our region," Ms Read said.
"These opportunities will help to provide highly skilled jobs while also diversifying and strengthening our economy, and contributing to improved societal and environmental outcomes. Improving collaboration between universities, research centres and industry is a key enabler to support the Australian chemistry industry to take advantage of these growth markets."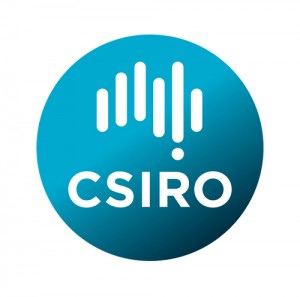 Dr Larry Marshall, Chief Executive of CSIRO, Australia's national science agency and one of the most multidisciplinary research organisations in the world, also welcomed Dr Finkel's appointment.
"On behalf of CSIRO I congratulate Dr Alan Finkel on his appointment as Australia's Chief Scientist. I'm looking forward to working closely with him on opportunities to strengthen Australia's innovation and science outcomes," said Dr Marshall.
"As well as his extensive involvement in university and the learned academies, Alan brings to the role very strong entrepreneurial experience and a practical, can-do approach to solving complex issues. His skills are just what the doctor ordered for this critical role in kick-starting Australia's innovation performance. I want also to take this opportunity to acknowledge the clear vision and strong leadership of Professor Ian Chubb during his time as Chief Scientist."