Packaging giant Amcor has acquired Ohio-based Encon in a deal worth US$55 million.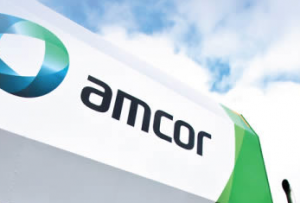 Encon has four manufacturing plants and revenues of approximately US$110 million.
"The business is well capitalised and this acquisition is expected to reduce future capital requirements for Amcor's existing Rigid Plastics business," Amcor said in a news release.
The acquired business will form part of Amcor's Rigid Plastics business group.
"This acquisition provides an excellent opportunity to acquire a well-capitalised business at an attractive price.  Given the manufacturing overlap, the acquisition will deliver considerable operating synergies and generate strong returns for shareholders," Amcor CEO and Managing Director, Ron Delia said.
The US acquisition is the latest in a line of many global acquisitions that Amcor completed this year.
The announcement comes two months after Amcor completed the acquisition of Souza Cruz's internal tobacco packaging business based in Cachoeirinha, Rio Grande do Sul, in Brazil.
Three months ago, the packaging giant acquired Essel Propack's wholly owned subsidiary Packaging India Pvt Ltd (PIPL) in a deal valued at $US26.4 million ($A35.65 million).
Four months ago, Amcor completed the acquisition of Nampak Flexible, a leading flexibles packaging company in South Africa, while a month before that it expanded its footprint in China to a total of 10 manufacturing plants with the acquisition of Zhongshan Tiancai Packaging Company, a Chinese flexible packaging business located in the Guangdong province of Southern China.