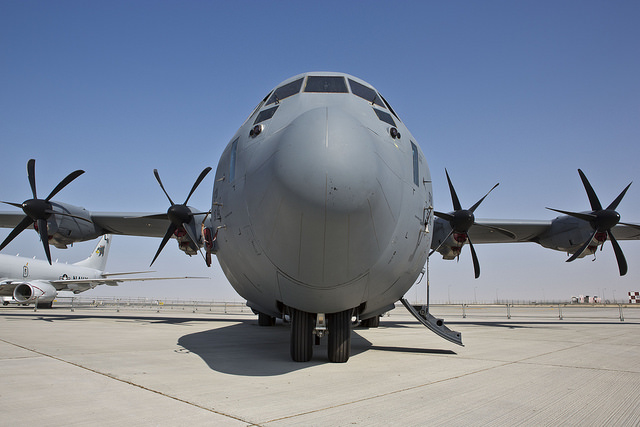 Lockheed Martin has been selected by the US Government to deliver 78 C-130J Super Hercules aircraft as part of a multilayer contract worth approximately US$5.3 billion.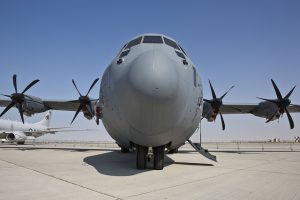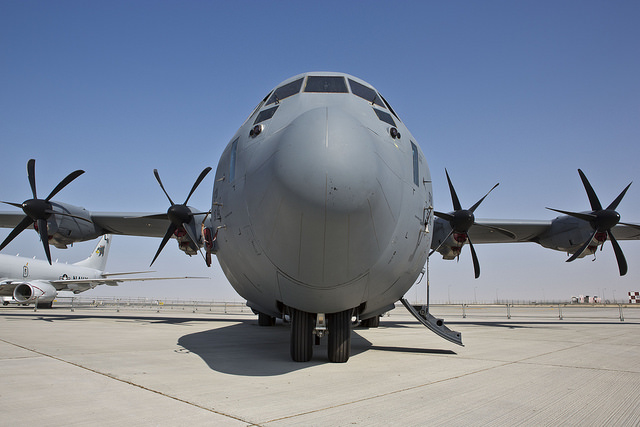 The US Department of defence said last week that it had already awarded more than $1 billion in funding for the first 32 aircraft.
Under the terms of the multilayer contract, Lockheed will deliver 30 MC-130Js, 13 HC-130Js and 29 C-130J-30s to the US Air Force and six KC-130Js to the US Marine Corps.
The agreement also provides the US Coast Guard with an option to acquire five HC-130Js.
Lockheed said it would deliver the aircraft between 2016 and 2020.
"We are proud to partner with the U.S. government to continue to deliver to the U.S. Air Force, U.S. Marine Corps and U.S. Coast Guard the world's most proven, versatile and advanced airlifter," said George Shultz, vice president and general manager, Air Mobility & Maritime Missions at Lockheed Martin.
"This multiyear contract provides true value to our U.S. operators as they recapitalise and expand their much-relied-upon Hercules aircraft, which has the distinction of being the world's largest and most tasked C-130 fleet."
The agreement builds on a previous multilayer arrangement between the US Department of Defence and Lockheed Martin which saw the weapons maker deliver 60 C-130Js the US Air Force and US Marine Corps from 2003-2008.
The C-130J Super Hercules is the standard in tactical airlift, providing a unique mix of versatility and performance to complete any mission. It is used in 16 nations and by 19 different operators.