Metals giant Alcoa has sustained some damage from the Waroona bushfire, but its West Australian alumina refining operations have not been affected.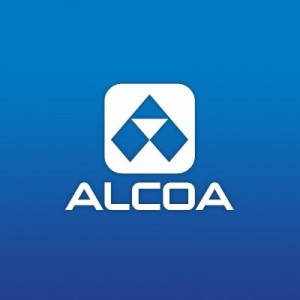 The company's Farmlands offices have been destroyed and a skeleton staff of over 10 people was evacuated from the Willowdale facility.
"Fire threatened the refinery on multiple fronts and due to the exceptional efforts of Alcoa employees and Department of Fire and Emergency Services (DFES) fire crews there has been no significant damage to refinery infrastructure," Alcoa announced yesterday.
"Power distribution at the plant was interrupted for a short time and impacted refinery operations. The Wagerup team is currently in the process of restoring full production. Alcoa Farmlands sustained some damage as a result of the fire. The Farmlands offices, comprising two demountable buildings, south of Hamel have been destroyed and there has been damage to fencing.
We are not aware of any livestock loss."
Alcoa operates three refineries in the region at Kwinana, Pinjarra and Wagerup. Its Farmlands unit produces 2000 tonnes of beef per year.