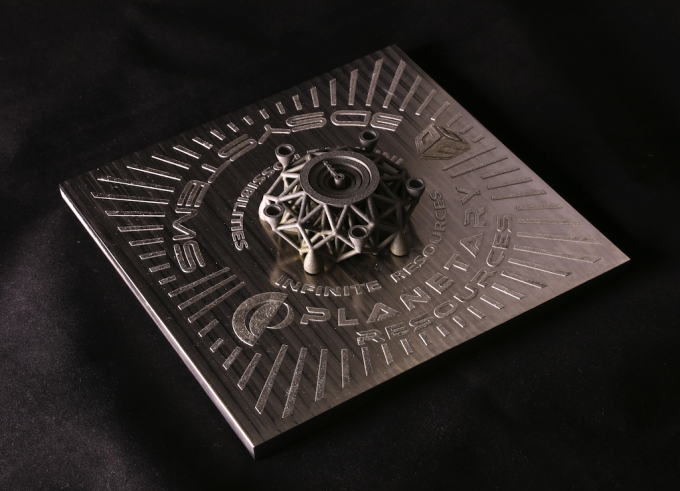 Planetary Resources has teamed up with 3D Systems to develop the first ever direct metal print from asteroid metals.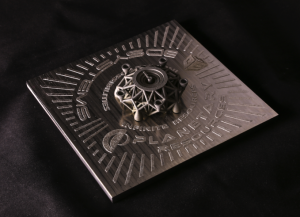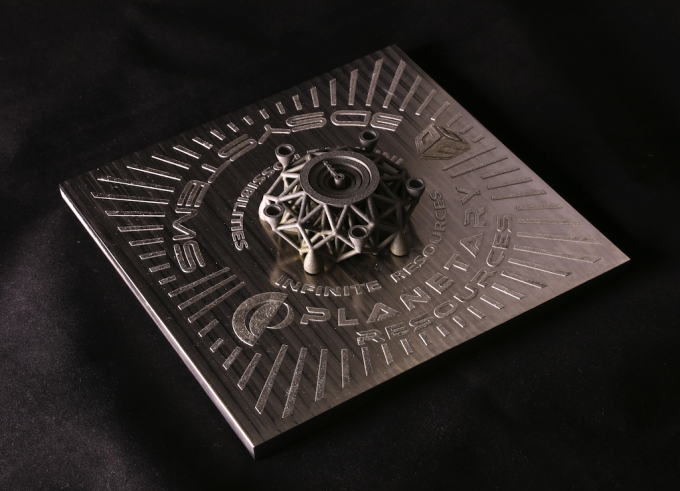 The geometric object – a model of part of a spacecraft – was unveiled last week at the Consumer Electronics Show (CES) which takes place every January in Las Vegas, Nevada.
The spacecraft prototype was 3D printed from an asteroid that was pulverised, powdered and processed on the new 3D Systems ProX DMP 320 metals 3D printer.
Planetary Resources believes that in order to achieve its dream of space colonisation and industrialisation, humanity must learn how to build and manufacture in space using "alien" materials.
The company views this achievement as a small but significant step in the right direction, which will ultimately require us to learn how to mine raw materials from space and convert them into materials suited for 3D printing items "in the zero-gravity environment".
"It is the first part ever 3D Printed with material from outer space and is reminiscent of a design that could originate from a 3D printer in the zero-gravity environment of space," the company said in a statement.
The asteroid used for the print materials was sourced from the Campo Del Cielo impact near Argentina, and is made up of iron, nickel and cobalt – similar materials to refinery grade steel.