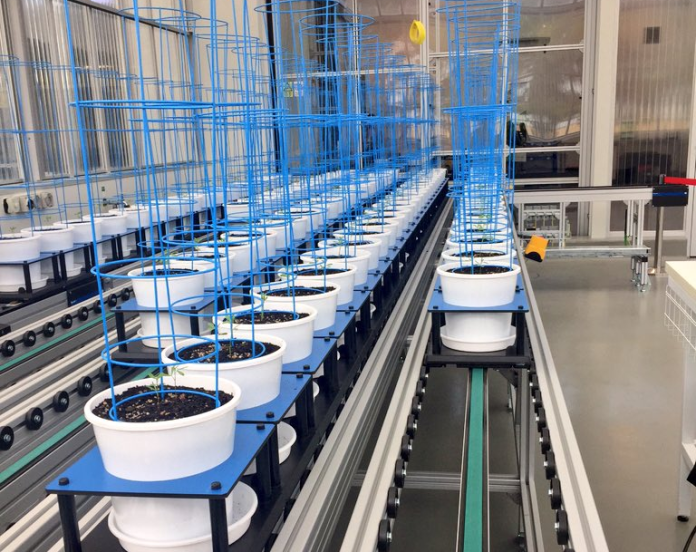 A new facility specifically designed to conduct advanced plant research has been opened at the Grains Innovation Park in Horsham on Tuesday.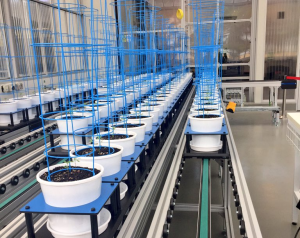 The new Plant Phenomics Victoria facility – which was supported with a $7 million investment by the Andrews Labor Government – includes a modern glasshouse and headhouse containing laboratory space, growth chambers and an automated plant phenomics system.
It also includes a state-of-the-art imaging capability used to quickly and efficiently measure plant growth, development and function, which is critical to discovering and characterising traits such as drought tolerance and will help to underpin the development of new and improved grain varieties performing in a changed climate.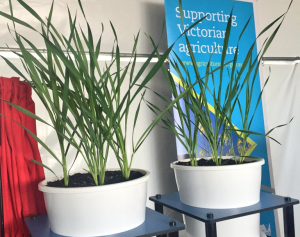 Minister for Agriculture Jaala Pulford, who attended the official opening on Tuesday, said the Plant Phenomics Victoria facility was built with the purpose of driving productivity for the grains industry and helping Victoria's agricultural exports reach new markets.
She said the facility would not only accelerate precision breeding of cereals, oilseeds and pulses, but would also help scientists prepare for, detect, respond to and manage plant pest and disease outbreaks.
"Our investment in this leading technology will boost the grain industry and drive productivity," the Minister said in a media statement.
"Enhancing, growing and safeguarding our food production is vital to improving our market access."
The Grains Innovation Park in Horsham is the major site of research and development for the grains industry, which also hosts one of Australia's largest plant pathology regional groups and agronomy research in the areas of climate variability and remote sensing.