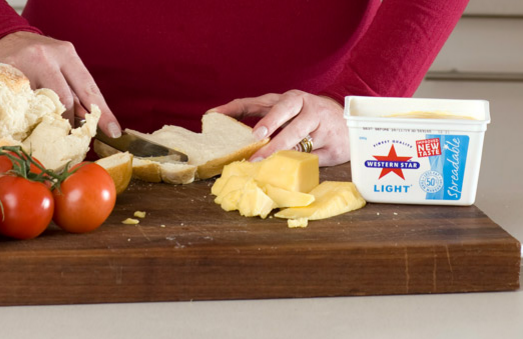 Fonterra's Western Star butter has been crowned Champion Butter at the 2016 Australian Grand Dairy Awards, which recognise excellence and innovation in Australian dairy produce.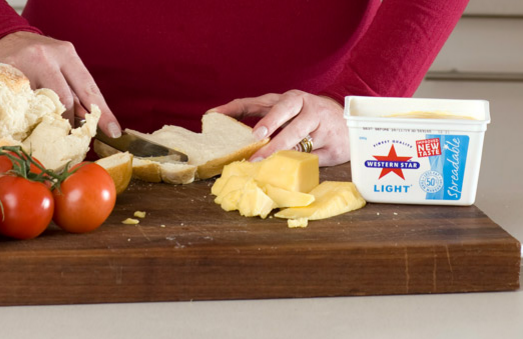 Fonterra Regional Manager – West, Andrew Nooy, said the award is renowned as "an exceptional accomplishment" within the dairy industry and emphasises the quality of Fonterra's products manufactured at the Cobden site.
"We are very proud to be recognised for one of our leading brands, Western Star," Mr Nooy said.
"The award is an excellent achievement for all our employees. Our team is committed to delivering high-quality dairy foods to Australian families, and to have Western Star named as the champion in its league is a testament to these efforts."
He said the success of the Western Star range was also the result of the high quality milk that the company sources from local farms.
"We use cream from our farmers in the western district of Victoria to make our Western Star range – an Australian favourite synonymous with superior quality and loved by consumers and chefs for its great taste," Mr Nooy continued.
"And we're thankful to our dairy farmers for continually supplying us with the high quality milk essential to producing these great, Australian made products. With one pack sold every minute, it's no surprise Western Star is officially Australia's no. 1 champion butter."
Western Star butter has won multiple awards in the industry over the years, including previous awards won at both the Grand Dairy Awards and DIAA Australian Dairy Product Awards.