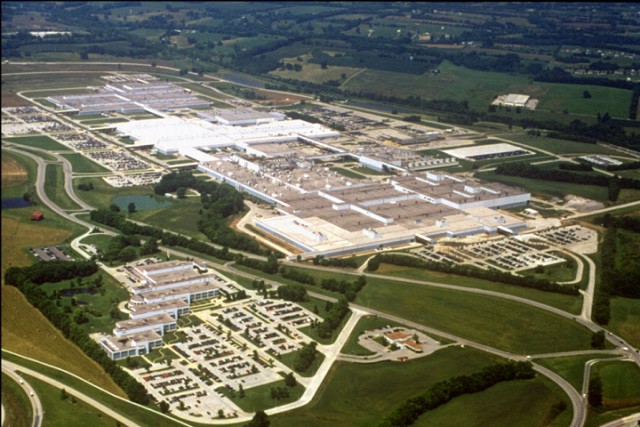 The future of approximately 200 workers at GM's Spring Hill manufacturing plant looks to be set after the car maker announced that it will invest $148 million to repurpose flexible machining and assembly equipment at the plant to build V8 engines.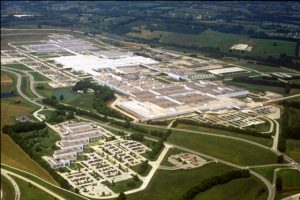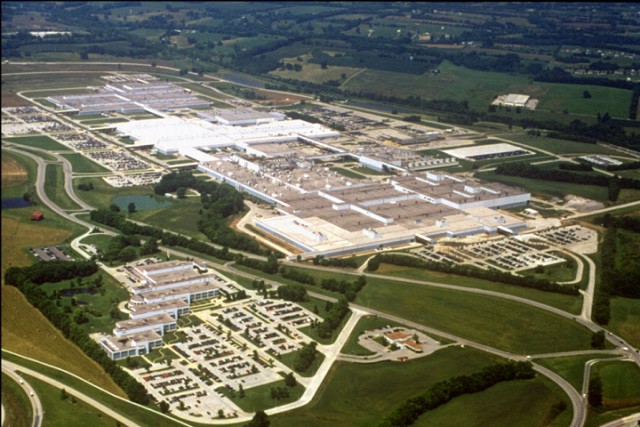 The investment – part of the $709.4 million investment package GM has announced since the ratification of the UAW-GM national agreement in 2015 – is designed  to help the company meet market demand for the Small Block 6.2L V8 engine in the truck and SUV segment.
Arvin Jones, GM North America Manufacturing Manager, said the move will see Spring Hill become the third site that builds the 6.2L V8 for trucks after Tonawanda in New York and St Catharines in Ontario.
"This investment will position GM and its workforce to promptly respond to consumer demand for this engine in the popular truck and SUV segment," Mr Jones said.
He said having flexible equipment and machining is allowing the company to add capacity in a timeframe faster than the typical two to three years required to add a new engine line.
"The flexibility of Spring Hill's engine machining and assembly equipment is allowing GM to respond deftly when additional engine variant capacity is needed."
According to GM, equipment repurposing will begin immediately with Small Block 6.2L V8 production scheduled to begin during the fourth quarter of 2016.
"Spring Hill and its employees have a reputation for producing award-winning 4-cylinder engines," said UAW Local 1853 Chairman Mike Herron.
"We appreciate GM recognising these outstanding skills with the opportunity to build V8 engines for some of GM's most popular full-size trucks and SUVs."