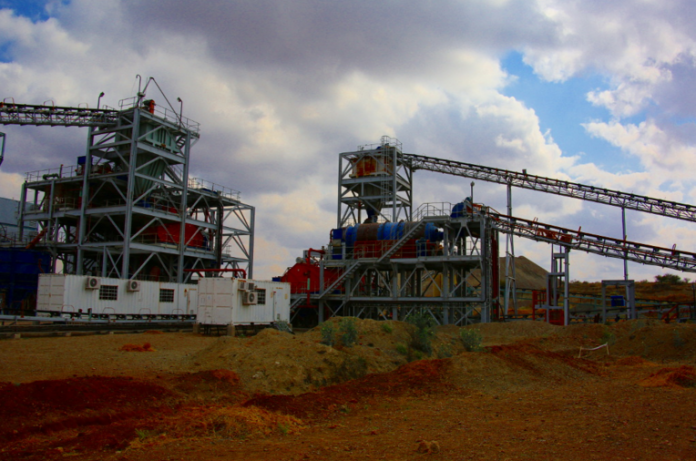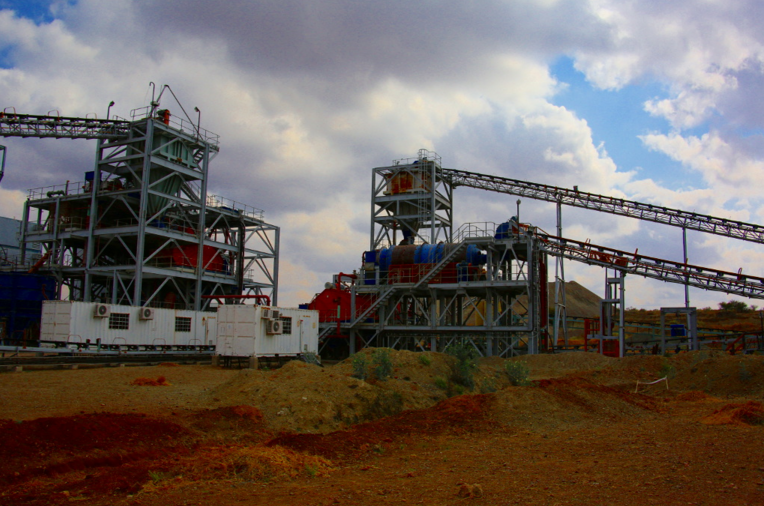 Mining and exploration company Kimberly Diamonds (KDL) announced that open pit mining operations have commenced at its Lerala Diamond Mine in Botswana.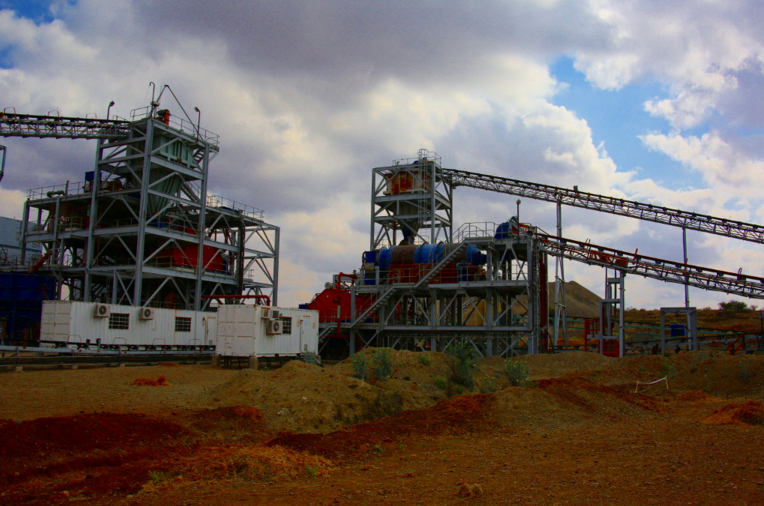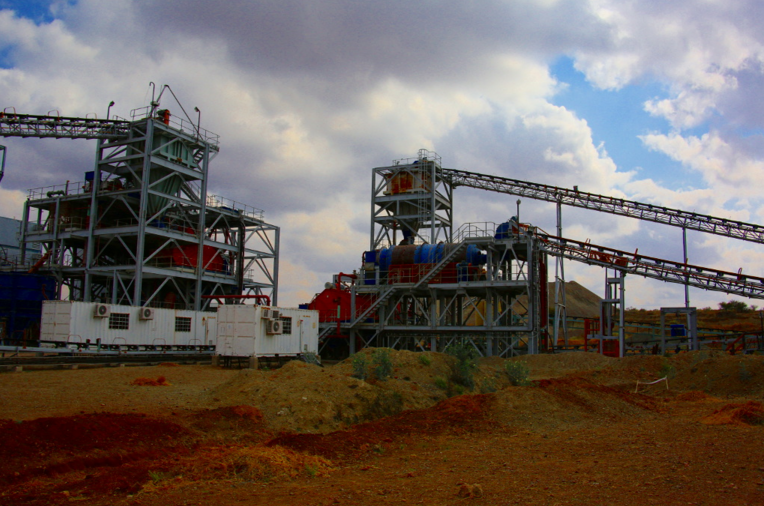 The company said it expects first production and recovery of diamonds to occur in April 2016, provided re-commissioning of the processing plant proceeds as originally planned.
The mining contract had been awarded to Basil Read Mining Botswana, which mobilised staff and equipment on site during February and March and commenced operations at the beginning of April.
"Mining then commenced early in April from the K3 kimberlite pipe and operations will continue to develop a buffer stockpile of fresh kimberlite ore," the company said in a statement to the ASX.
"Mining will then ramp up in line with the current production schedule to provide a consistent feed to the processing plant once processing commences."
Kimberly Diamonds also provided an update on the Lerala Process Plant. The company said that plant construction activities continue to progress well despite recent delays caused by higher than usual rainfall at site.
"It is expected that plant construction will be completed in mid-April, with re-commissioning then expected later in April," the company said.
"The Board of KDL thanks our contractors and staff at the Lerala Diamond Mine for working tirelessly towards the re-opening of Lerala, and looks forward to an exciting month in April 2016."