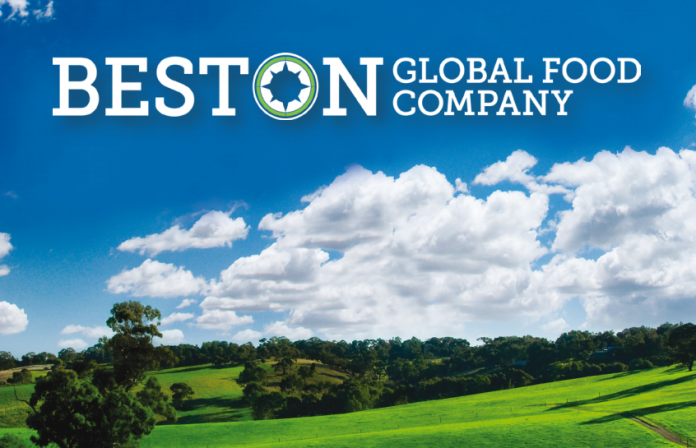 Beston Global Food Company (BFC) has agreed to acquire 51% of South Australian water business, AQUAEssence, in a move designed to add to the company's product range in the health and nutrition division.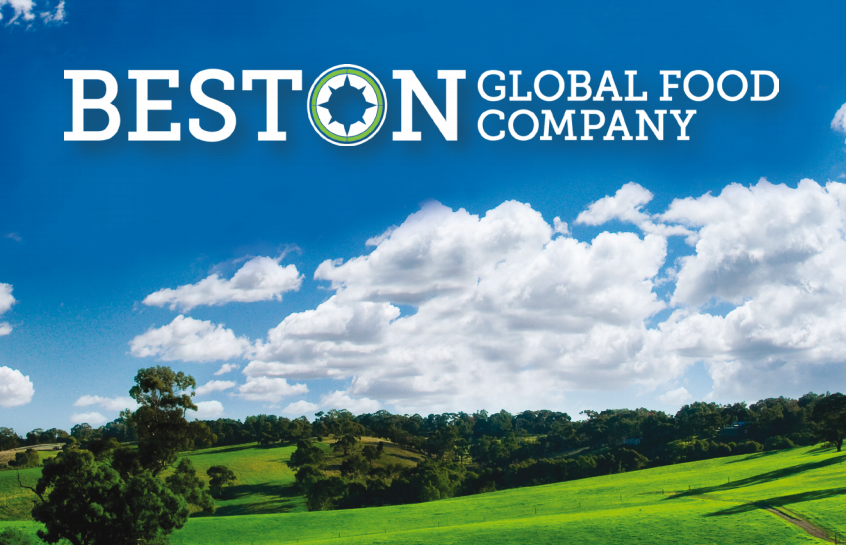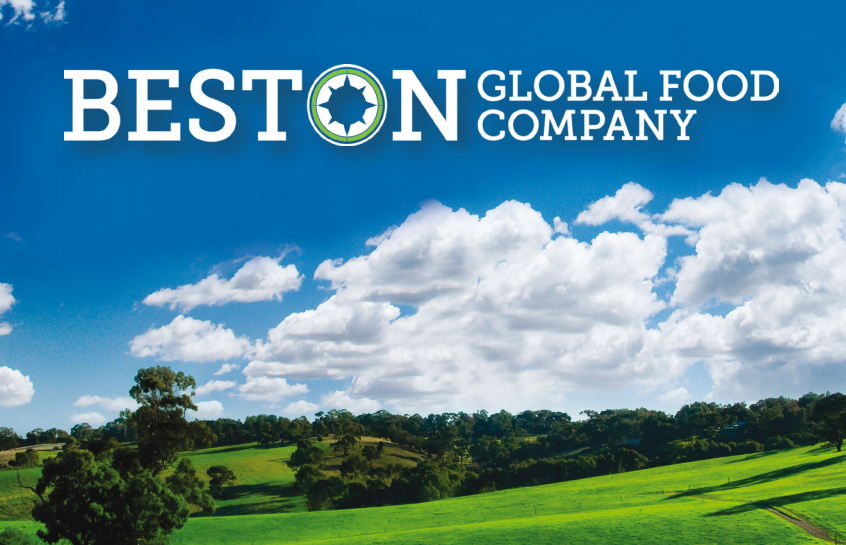 The company's Chairman, Dr Roger Sexton, said that AQUAEssence had a number of "unique quality" and supply attributes which made it a perfect fit with BFC's strategy to take healthy food and beverage products to the world's growing communities, primarily in Asia.
Sourced from the pure underground aquifers of Mount Gambier, AQUAEssence water is a naturally high alkaline spring water that has a natural pH of 7.9, far more than most spring waters in Australia, which have a pH of 6.0 or less.
Mr Sexton pointed out that alkaline water is regarded by a number of health experts as having powerful antioxidant properties, providing superior hydration and nutrition at cellular level compared to acidic water.
He said consumers of bottled water have in the past assumed that "water is water", but they were increasingly becoming more discerning about the quality of the water they drink.
"Bottled waters can differ significantly in their chemical composition," Mr Sexton said.
He noted that the chemical composition of AQUAEssence water was "very similar" to "San Pellegrino"and "Evian" water, which are two of the largest selling bottled waters in the world.
AQUAEssence Director Tony Gasparini said he was very pleased to have formed a strategic partnership with BFC via the sale of 51% of the business for $875,000.
"The product has been accepted in Australia and the company now wants to expand into the Asian market," he said.
"With BFC's extensive knowledge of the Asian market it will assist greatly in promoting and growing the AQUAEssence product range in this market."
AQUAEssence owns the rights to over 140 million litres of water per annum. Currently, the company only utilises around 1% of this resource each year.