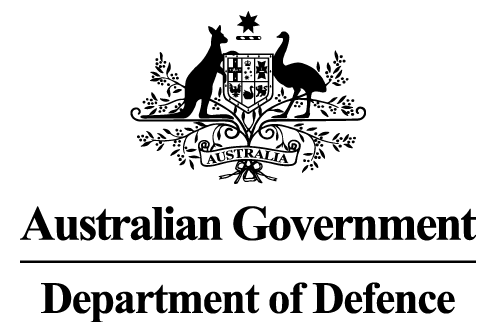 Defence Minister Marise Payne has met with the Western Australian Defence Industry Council at the Chamber of Commerce and Industry of WA to discuss the opportunities for local industry in the delivery of the plans outlined in the 2016 Defence White Paper.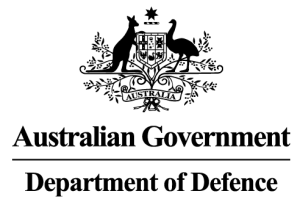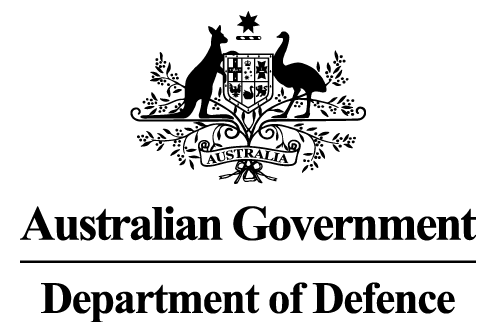 The Minister met with a number of large and small Defence industry businesses, as well as with WA's Commerce Minister Michael Mischin, to discuss how they can work with Defence and the Federal Government to deliver the innovative solutions the Australian Defence Force requires.
"This is but one of many conversations I will have with the defence sector around the country to ensure industry knows what Defence requires, and Defence knows what industry can deliver,'' Minister Payne said.
"Western Australian industry is already fulfilling an important role in supporting the security of Australia and around $2.4 billion will be invested in upgrading Defence facilities in WA over the next decade.''
Mr Mischin told the Defence Minister that WA companies had the infrastructure, expertise and track record to support the Australian Government's $89 billion naval shipbuilding and maintenance programs."
"The Government has a strong interest in the future and sustainability of the Australian naval industry and is actively promoting WA's capability to build and maintain the naval vessels outlined in the Defence White Paper," he said.
"Both the private and public sectors have invested heavily to build capability in these areas and, as a result, we have a local industry which is internationally competitive and innovative. They have honed their skills working on major extractive resource projects including Gorgon, Wheatstone and Prelude, and should be playing a role in these defence projects. Western Australian companies bidding for work associated with the multibillion-dollar package have my full support and I will continue to promote their capabilities to key decision makers."
He said the State and Australian governments had invested more than $400 million in infrastructure at the Australian Marine Complex (AMC) to support current and future naval shipbuilding projects.
"This State has well-established common use infrastructure and experienced private sector contractors who deliver excellent results," he said.
"We understand the importance of the future defence programs and welcome the opportunity to showcase how we can provide support."