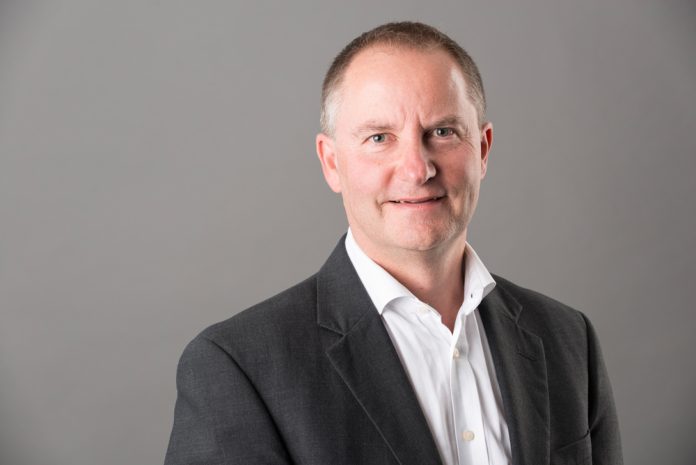 Australia's leading submarine company ASC has announced the appointment of Martin Edwards to the new position of General Manager Future Submarines, effective immediately.
Mr Edward, who has almost 25 years of combined experience with ASC across the Collins Class and Air Warfare Destroyer build programs, will take on his new role at a time of exciting change for the Future Submarine Project as the Government considers which design partner to select from the Competitive Evaluation Process.
ASC Interim CEO Stuart Whiley said Mr Edwards would strengthen the company's strategic focus as the Future Submarine Project entered its next stage.
"I warmly welcome Martin to his new role. With both executive and engineering experience across ASC's submarine and ship platforms, Martin is well-placed to guide ASC through the next stage of the future submarine project," Mr Whiley said.
Mr Edwards said that ASC had the capability and the capacity to make a significant contribution to the Future Submarine Project whilst still fulfilling the sustainment needs of the Collins Class submarines.
"ASC's 30-year experience, unmatched facilities and expertise in building and maintaining Australia's submarines, gives us a unique capability for the benefit of the nation," he said.
"ASC has over 300 degree-qualified engineers, including most of Australia's highest qualified submarine platform engineers, and has forged links to hundreds of local Australian industry suppliers as part of its submarine maintenance operations. ASC is ready, willing and able to make a vital contribution to the Future Submarine project from the earliest stages."