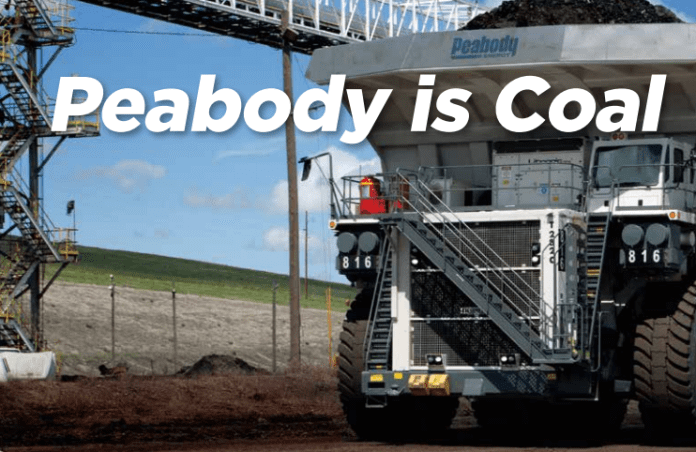 US coal giant Peabody Energy has filed for Chapter 11 bankruptcy protection in an effort to strengthen liquidity and reduce debt amid an unprecedented industry downturn.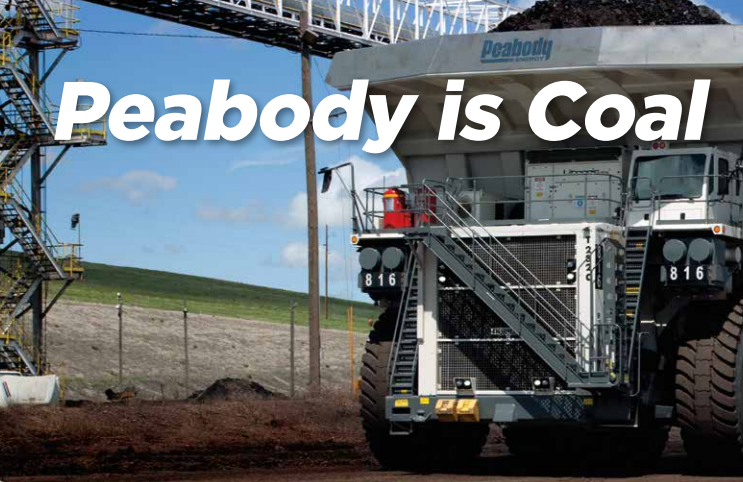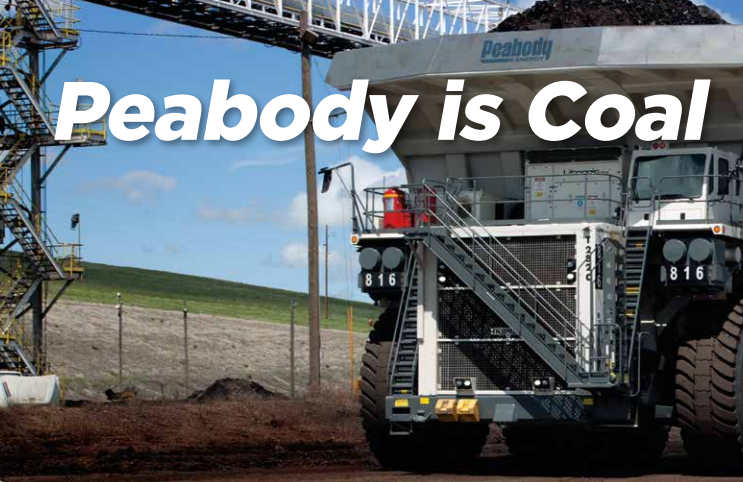 The nation's largest coal company said all mines and offices will continue to operate for the duration of the process and confirmed that no Australian entities are included in the filings.
Peabody President and CEO Glenn Kellow said the decision to file for bankruptcy was "difficult" but outlined "the right path forward" for the company.
"We begin today to build a highly successful global leader for tomorrow," Mr Kellow added.
"Through today's action, we will seek an in-court solution to Peabody's substantial debt burden amid a historically challenged industry backdrop.  This process enables us to strengthen liquidity and reduce debt, build upon the significant operational achievements we've made in recent years and lay the foundation for long-term stability and success in the future."
He said the company has secured $800 million in debtor-in-possession financing facilities, which were arranged by Citigroup and include participation of a number of the company's secured lenders and unsecured noteholders.
"The facilities include a $500 million term loan, a $200 million bonding accommodation facility and a cash collateralised $100 million letter of credit facility, and are subject to court approval as well as limitations as set out in the company's filings," he said in a statement.
"In addition to the company's existing cash position, Peabody believes that it has sufficient liquidity to operate its business worldwide post-petition and to continue the flow of goods and services to its customers in the ordinary course."
The coal industry has suffered profoundly in recent years, primarily due to a dramatic drop in the price of metallurgical coal, weakness in the Chinese economy, overproduction of domestic shale gas and ongoing regulatory challenges.
However, analysts are confident that both the US and global coal demand will stabilise, with US gas prices projected to recover from recent lows.
Mr Kellow said thermal coal was expected to continue to fuel hundreds of existing coal generating plants globally, and to be an essential source of global electricity generation and steel making for many decades to come.
"A company like Peabody with safe, efficient operations will be well positioned to serve coal demand that will continue in the United States and around the world," said Kellow.
"We are a leading producer and reserve holder in our core regions of the Powder River Basin, Illinois Basin and Australia.  Peabody has a new management team, outstanding workforce, unmatched asset base and strong underlying operational performance that represent a key driver in the company's future success."
Peabody also announced that it has terminated the planned sale of the company's New Mexico and Colorado assets after the buyer was "unable to complete the transaction."