Amcor has reached an agreement to acquire Alusa, the largest flexible packaging business in South America, for US$435 million.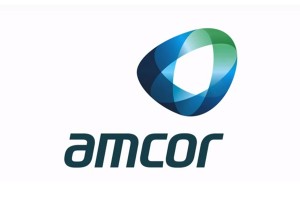 Alusa – which includes Alusa (Chile), Peruplast (Peru), Aluflex (Argentina) and Flexa (Colombia) – is owned by Techpack S.A and Nexus Private Equity and generates approximately US$375 million from the supply of flexible packaging for food, personal care and pet food applications.
The company has four plants – in Argentina, Peru, Colombia and Chile – and a broad range of capabilities, including film extrusion, flexographic and gravure printing and lamination.
"With the creation of new Flexibles Americas Business Group in July 2015, these was an expectation this business could accelerate growth in both North and South America. It is pleasing that over a relatively short period of time, our flexible packaging sales in the region will almost double to nearly US$1 billion with the acquisition of Alusa, and the recently completed acquisition of Deluxe Packages in the USA," Amcor CEO and Managing Director, Ron Delia said.
"Alusa comes with a strong management team and provides a unique platform in an important growth region. A large number of Amcor's multinational customers operate in South America, and this acquisition significantly improves our ability to support their needs and to grow with them in these markets. Along with our leadership positions in Europe and Asia, Amcor's customer value proposition will substantially improve with a strong presence in South America. A truly global product offering differentiates Amcor in the flexible packaging marketplace, positioning us as a partner of choice for customers."
The transaction – subject to approval by Techpack shareholders and the relevant regulatory authorities –  is expected to close in the coming months.