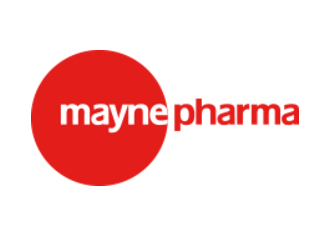 ASX-listed specialty pharmaceutical company Mayne Pharma has entered into a binding agreement to acquire a portfolio of US generic products from Teva and Allergen for $652 million.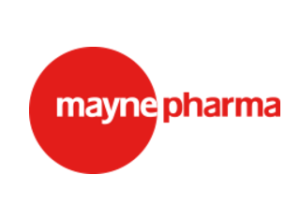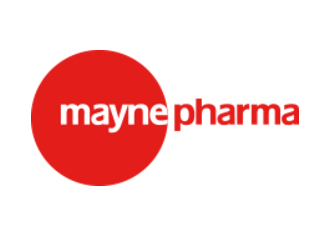 Mayne said that the portfolio – which consists of 37 approved products and 5 FDA filed products across a range of therapeutic areas – aligns strongly with its core competency in complex pharmaceutical formulations and includes difficult-to-manufacture, modified-release tablets and capsules, soft-gel capsules and transdermal patches.
According to the company, up to eleven of the acquired products will be transferred into Mayne Pharma's commercial manufacturing facilities in Greenville, North Carolina, and Salisbury, South Australia.
"This will accelerate the use of existing and previously announced expansions to manufacturing capacity, and enable additional margin to be captured over time, improving overhead recovery and the return on recent capital invested to expand these facilities," the company said in a press release.
Mayne Pharma's CEO, Scott Richards, said the acquisition will significantly transform the scope and breadth of the company's US generics division and will propel Mayne Pharma into the top 25 retail generic pharmaceutical companies and the top 2 in the generic oral contraceptives market in the United States.
"The acquisition transforms Mayne Pharma's Generic Products Division into a top 25 player in the US retail generics market, diversifying Mayne Pharma's earnings across a broad range of products, therapeutic areas and technologies," he said.
"This attractive Portfolio spans multiple dosage forms and complements our expertise in higher-value niche, differentiated products. The on-market products have strong shares in stable, mature markets, while the pipeline products are expected to deliver additional growth in attractive markets as they are launched over the next couple of years."
Mayne Pharma said it will fund the acquisition via an extension of an existing debt facility, and a fully underwritten equity raising on the ASX.