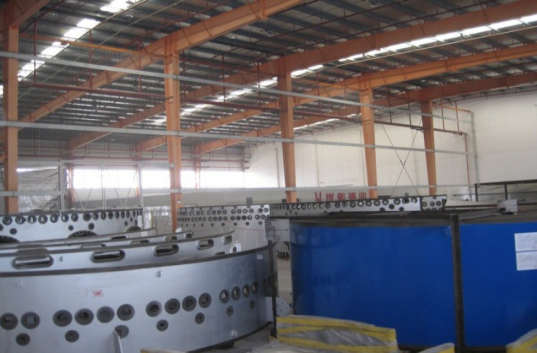 Australia-based dual bulk commodity company NSL Consolidated has signed a binding agreement with Wei Hua, China's leading heavy equipment crane building company, for the joint development of a Greenfield steel making plant in Andhra Pradesh.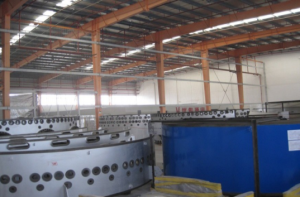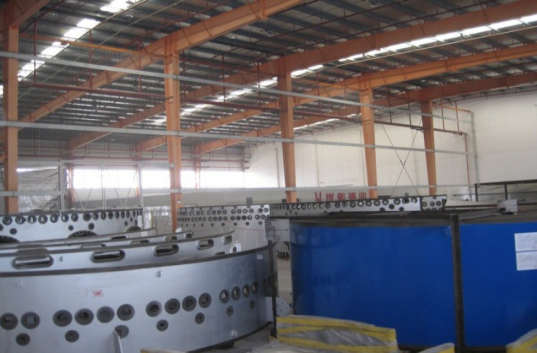 The joint venture company will be established with a 50/50 shareholding, with no funding required from NSL.
Under the agreement, NSL will be responsible for all associated approvals for the construction and operation of the steel plant, and will also conduct the latest market research report on the iron and steel industry in India which will help determine the size and scale of the proposed steel plant project.
The company will have the option to sell iron ore to the steel plant or into the local market at local prices, while Wei Hua to provide all steel plant equipment, the majority of which has already been acquired and is ready for deployment.
According to NSL, the JV will leverage the Chinese Government's "one road, one belt" investment strategy with the Asian Infrastructure Investment Bank, with discussions with the Andhra Pradesh Government (GoAP) for land, power, water and other utilities approvals already underway.
"We are very excited by the strengthening of the relationship with Wei Hua and the progression towards the proposed steel plant," said Managing Director Cedric Goode.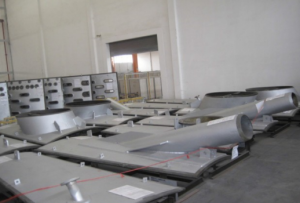 "The execution of the binding agreement also provides further validation of the strong relationships and ties that NSL has built within India and in particularly the GoAP.  India is currently the world's third largest producer of crude steel."
He said NSL was looking forward to building value for shareholders as the only foreign company to own and operate iron ore mines in India.
"When you consider the Company now has a track record of operating in India, with its own mines and beneficiation plant, and from its own operations has achieved iron ore sales, established offtake agreements with JSW Steel and BMM Ispat, obtained strong continuing government support and now attained the support of a large Chinese company with a commitment to enter the Indian economy, it is certainly exciting times."
According to him, the binding agreement is valid for a period of 12 months, with both parties reserving the right to terminate by giving 30 days notice.