Perth-based specialty chemicals development company Alexium International has received a production order from a major international textile finisher and supplier of tents for its proprietary environmentally-friendly flame retardant chemistry.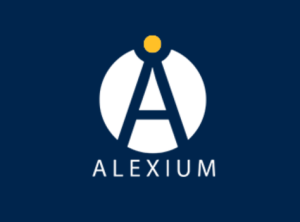 "Purchase orders have already been received and production will commence with this new client, and once the full transaction to Alexium chemistry is complete, the expected life cycle for production is seven years with ongoing monthly revenue of at least $150,000 (depending on fluctuating demand)," the company told the ASX.
Vice President of Sales Michael Schwartz said the agreement with the new customer – a supplier of tents to the United Nations for humanitarian efforts – was the result of a six-month collaborative efforts between the two parties.
He said that following an extensive R&D development, Alexium was able to produce a customised, environmentally friendly chemical solution for the client's natural fibre tent fabric that meets flame retardant specifications and passes stringent durability tests.
"We are very pleased with the continued growth of our portfolio," Mr Schwartz said.
"This partnership with this supplier of tents to the United Nations is in keeping with our mission to provide safe, environmentally friendly products to customers and businesses on a global basis."
The new customer is also Alexium's first client supplying 100% cotton goods, a market segment that has not seen significant innovation in decades.
Alexium's President Dirk Van Hyning said the new client addition furthers the company's expansion into innovative chemistries for outdoor fabrics and strengthens its profile in that sector.
"The size of this customer relationship, although smaller than others in the portfolio, represents long term, sustainable revenue for Alexium," Mr Hyning added.
"We are on growth trajectory for an end of year ramp-up and confident in our goals for calendar year 2016."