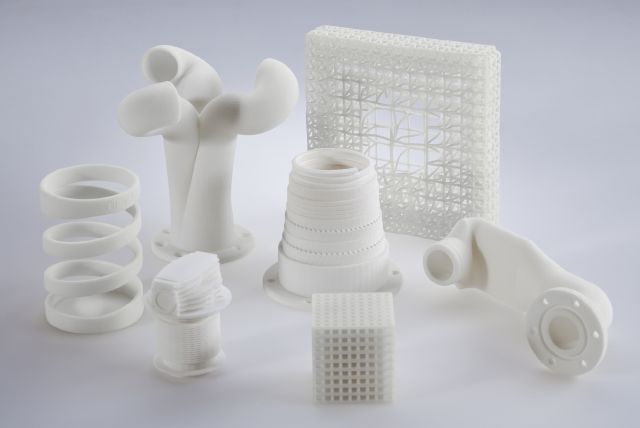 A specialty chemicals company from Germany, Evonik, has been selected to take part in HP Inc.'s Open Platform program.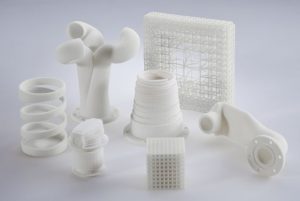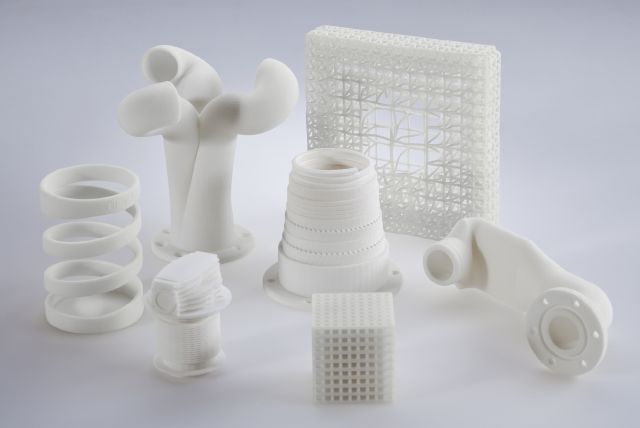 As a result of being included in HP Inc.'s Open Platform program, Evonik said that it expects to see further development in additive manufacturing technologies in the direction of large-scale production of components, such as those used in the automotive and aircraft industries.
"HP's Multi Jet Fusion™ technology opens up new 3D printing applications and, in doing so, creates the basis for researching new materials for the future," said Dr Matthias Kottenhahn, head of Evonik's High Performance Polymers Business Line.
Evonik has been working on the development of special polymer materials that enable the industrial manufacture of high-tech components in 3D printing.
"The polyamide 12-based powders from the VESTOSINT® brand enable outstanding processing quality and are designed to suit the 3D printing technology profile of properties perfectly," Evonik states.
The company manufactures the modified polyamide-based powder at its Marl site in Germany where it relies on its own special manufacturing process.
As part of its expansion strategy, Evonik announced that it will add a new production line which is scheduled to start operations at the end of 2017.