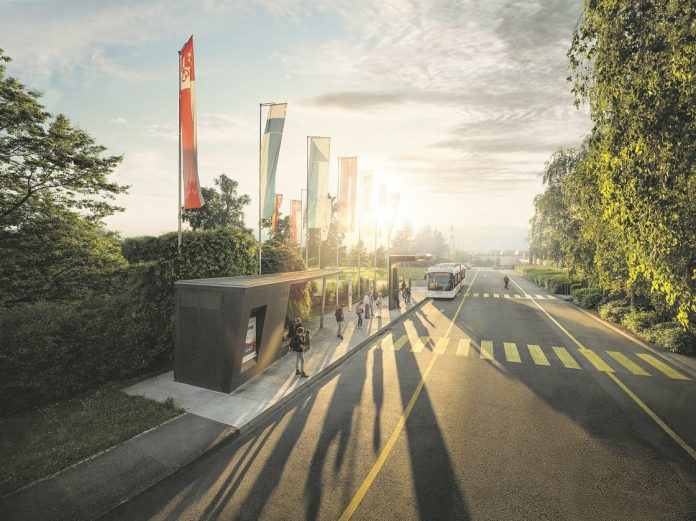 Leading global technology company ABB has won its first order for the 15-sec flash charging technology used in electric vehicles.

The company announced that it has been awarded orders totalling over $16 million by Transports Publics Genevois (TPG), Geneva's public transport operator, and Swiss bus manufacturer HESS, to provide flash charging and on-board electric vehicle technology for 12 TOSA (Trolleybus Optimisation Systeme Alimentation) fully electric buses (e-buses).
This will be the world's fastest flash-charging connection technology as it takes less than 1 second to connect the bus to the charging point.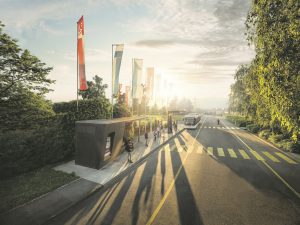 According to the official announcement, the company will deploy 13 flash-charging stations along an urban transit bus route, as well as three terminal and four depot feeding stations.
"We are proud of this breakthrough technology to support Geneva's vision of providing a silent and zero-emission urban mass transportation for the city. It provides a model for future urban transport and reinforces our vision of sustainable mobility for a better world" said Claudio Facchin, President of ABB's Power Grids division.
"As part of our Next Level strategy, we are committed to developing customer-focused solutions and technologies that help lower environmental impact."
The high-capacity articulated buses will be fully commissioned in 2018.
ABB will also supply 12 flexible drivetrain solutions for the buses including integrated traction and auxiliary converters, roof-mounted battery units and energy transfer systems (ETS), as well as permanent magnet traction motors.
"The deployment of TOSA on Line 23 is the result of the collaborative efforts of the public and private sector partners who invested in this vision. This innovative project opens the way for the future of mobility, by providing a sustainable and environmentally-friendly mass transport solution for the well-being of our community," said Luc Barthassat, Geneva's State Councillor for Transport and Environment.