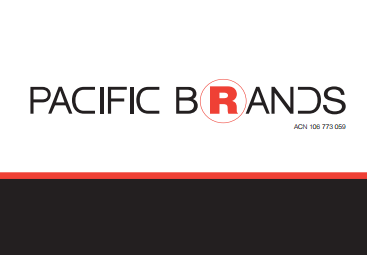 HanesBrands has completed the acquisition of Pacific Brands Limited, the leading underwear and intimate apparel company in Australia.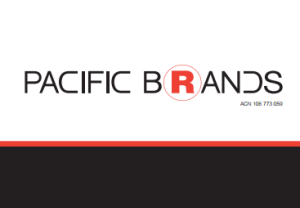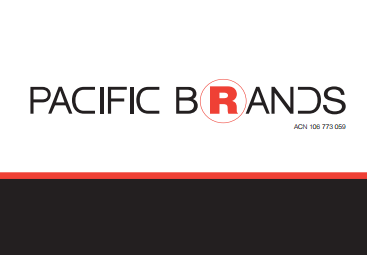 The acquisition will significantly enrich HanesBrands' worldwide portfolio of leading innerwear brands with the addition of Bonds, Australia's top brand of underwear, babywear and socks, and Berlei, the country's No. 1 sports bra brand and leading seller of premium bras in department stores.
The transaction is valued at approximately US$800 million on an enterprise-value basis, or slightly more than 10 times projected calendar 2016 EBITDA.
"Pacific Brands with its iconic century-old and fast-growing Bonds brand is a great addition to our strong market-leading portfolio spanning the Americas, Europe and Asia-Pacific that is supported by a world-class company-owned global supply chain," said Hanes Chief Operating Officer and CEO-Elect Gerald W. Evans Jr.
"We are adding a top-notch management and marketing team led by CEO David Bortolussi that will help serve as a catalyst for continued growth and value creation into the foreseeable future."
The Pacific Brands acquisition is the second that Hanes has completed in the past two weeks and the sixth in the past three years. On 30 June 2016, the company acquired Champion Europe, the Italy-based company which owns the trademark for Champion Brand in Europe, the Middle East and Africa.
Pacific Brands has three business units – Underwear, Sheridan, and Tontine & Dunlop Flooring. It sells wholesale to retailers and operates approximately 325 Bonds and Sheridan retail stores and retailer shop-in-shops. Hanes said it intends to divest the noncore Tontine pillow business and Dunlop Flooring business.
"The acquisition is expected to result in significant savings through the use of Hanes' large-scale, low-cost global supply chain," Hanes said in a press release.
"Pacific Brands sources the significant majority of its underwear and intimate apparel production from third-party manufacturers, while Hanes relies primarily on company-owned manufacturing. The acquisition also adds to Hanes' global product design, development and innovation capabilities that span the Americas, Europe and the Pacific Rim."