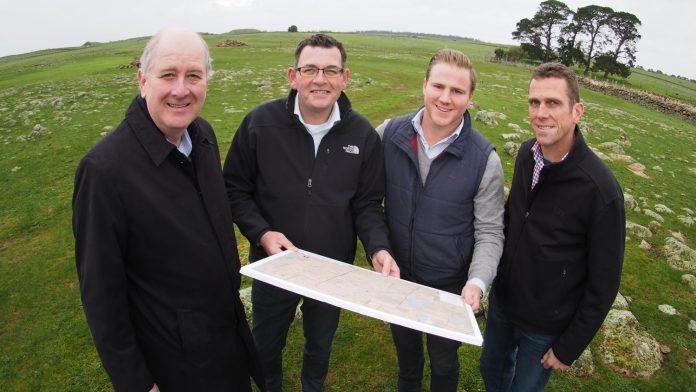 The Andrews Labor Government has greenlighted the construction of a $650 million windfarm near Dundonnell in Victoria's South West.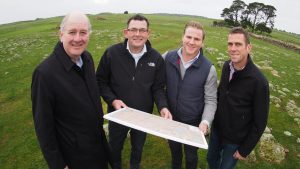 The 96-turbin windfarm will be the state's largest and will generate 1,000 Gwh of clean energy per year, which is enough to power about 140,000 households.
The project will also result in dramatic reduction of greenhouse gas emissions. According to estimates, the windfarm will save approximately 700,000 tonnes of greenhouse gas emissions per year, which is the equivalent of removing 170,000 cars from traffic.
Victorian Minister for Planning Richard Wynne said the permit approval follows a thorough Environment Effects Statement process that recommended conditions to minimise impacts on wildlife, such as reducing overall turbine numbers and buffer zones around wetlands.
"The Andrews Labor Government streamlined windfarm approvals early last year, which has revived Victoria's renewable industry after the Liberals almost killed it," he said.
"Windfarms are expected to attract $35 billion worth of investment nationally by 2020, which is great for jobs, the environment and protecting our way of life."
Premier Daniel Andrews said the project will create 300 direct and indirect jobs during construction and up to 16 positions when operational.
"There's nothing ugly about windfarms, because there's nothing ugly about jobs," the Premier said, adding that the project will significantly improve Victoria's position to better deal with climate change challenges.
"The world is shifting to renewable energy and Victoria can't get left behind."