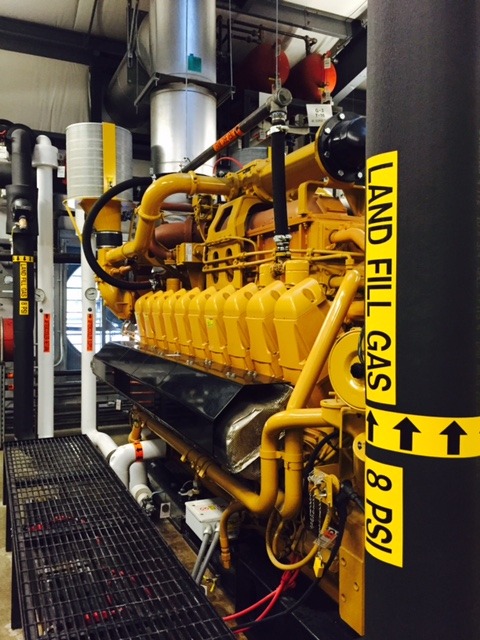 The Orion Assembly plant that builds the Chevrolet Bolt EV, ranks as the eighth largest user of green power generated onsite in the United States among the Environmental Protection Agency's Green Power Partnership Partners. Over half of the plant is powered by methane captured from decomposing trash in a nearby landfill.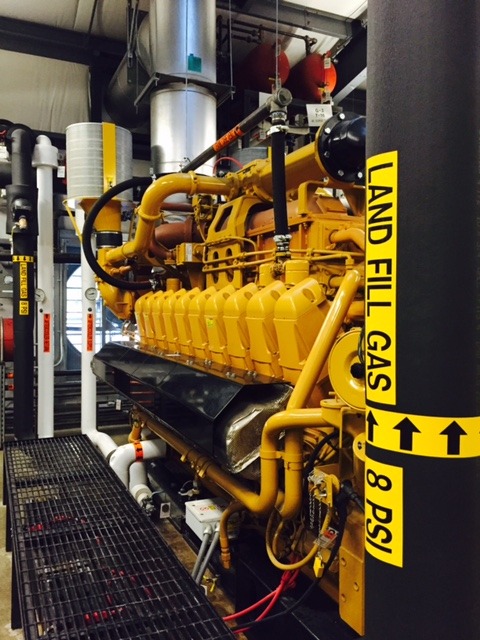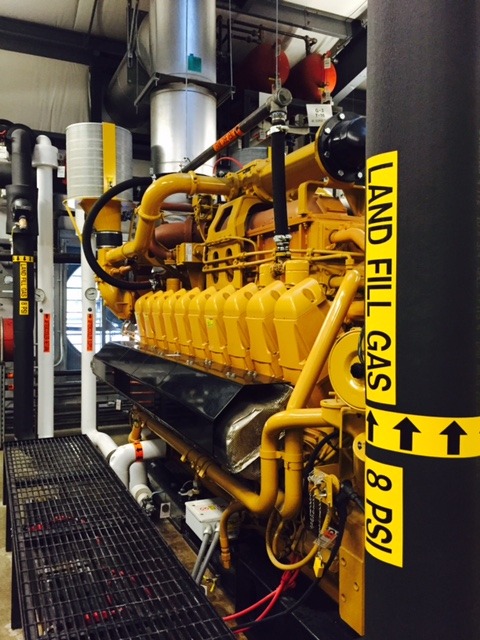 General Motors is one of 60 multinational companies in the Renewable Energy Buyers Alliance, which works to identify barriers to buying clean energy and develop solutions to meet growing demand. Groups like these, along with policy support, help to drive and scale renewable energy at an effort to reduce costs.
"Building the Bolt EV in a facility that is 54 percent powered by clean energy further adds to the car's environmental credentials," said Alicia Boler-Davis, GM Vice President of global manufacturing. "It's an example of how we live our global sustainable manufacturing commitment while improving our bottom line."
By using renewable energy, Orion Assembly saves $1 million a year. The plant is also home to a 350-kilowatt solar array that sends energy back to the grid.
The company's goal is to promote the use of 125 megawatts of renewable energy by 2020, and it will exceed that goal later this year.
"EPA applauds Orion Assembly for its innovation in generating green power from an onsite landfill gas energy system and for taking a leadership position on the environment," said James Critchfield, Manager of the Green Power Partnership.
According to Letha Tawney, Director of Utility Innovation at World Resources Institute, said General Motors, which was a founding member of the Corporate Renewable Energy Buyers' Principles, has been a vocal advocate for renewable energy sourcing.
"The GM team is constantly seeking out innovative approaches to increasing their use of renewable energy around the country," she added.
Orion Assembly is committed to energy efficiency. GM's painting process at the plant gives the Bolt EV its glossy sheen while at the same time contributing to a reduced environmental footprint.
The "three-wet" process allows three layers of paint to be applied to the car followed by a single trip through the oven, saving energy and space previously used by additional equipment.