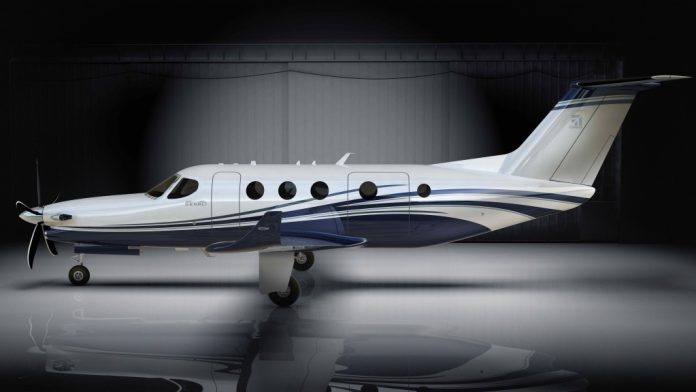 Textron and GE Aviation have developed the next generation Cessna Denali, a business aircraft powered by 3D printed propeller engine that is powerful and efficient enough to fly from Miami to New York.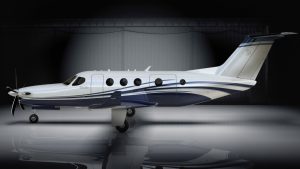 Textron Aviation, the world's largest maker of business propeller planes, announced it would use the new advanced turboprop engine (ATP) for a brand-new plane it has been developing.
The plane will have the largest cabin in its class that seats up to eight people. It also features an engine with numerous 3D printed parts by GE, offering more power with less gas consumption at an entry-level price.
GE included technology from jet engines that will allow pilots to control the engine and propeller with a single lever. These advancements result in 20 percent less fuel consumption and achieve 10 percent than competing models.
According to GE's Chairman and CEO, Jeff Immelt, the new machine would generate $40 billion in revenue within 25 years.
Senior Vice President of Engineering at Textron, Michael Thacker, said that he expected the Cessna Denali's maiden voyage to take place in 2018. While testing of a new airplane usually takes a year, "the order book is already open", said Kriya Shortt, Textron Senior Vice President for Sales and Marketing.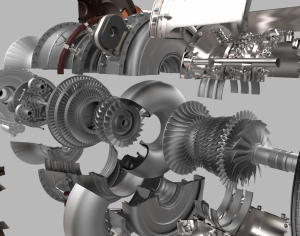 The roots of the new engine go back to 2008, when GE Aviation purchased the small Czech turboprop builder Walter Aircraft Engines. GE focused mainly on making engines for business, commercial and military jets, and helicopters.
Over the next seven years, the Czech/American team worked on a new engine design that could produce as much as 1,650 shaft horsepower that could unlock the lucrative space for GE.
To develop the new engine, engineers built on Walter and GE turboprop engines, which have completed more than 20 million hours of flight time and served on 30 different types of aircrafts.
GE calls this cross-pollination of know-how the "GE store," as they added in the mix, jet engine technologies that have logged more than 1 billion flight-hours, but have never been used inside a turboprop of this size.
Among others, the engine also features variable stator vanes, a technology that was originally developed by GE engineer and aviation legend Gerhard Neumann for supersonic jet engines.
The design also makes gas turbines used for power generation more efficient and the new engine will also include 3D-printed parts used on jet engines, while the air-cooled turbine blades and integrated propulsion control makes the whole system lessen the pilot's workload.
Brad Mottier, who led the new turboprop development, says that packaged together, the new technologies will improve aircraft performance and can extend time between engine overhauls by more than 30 percent.