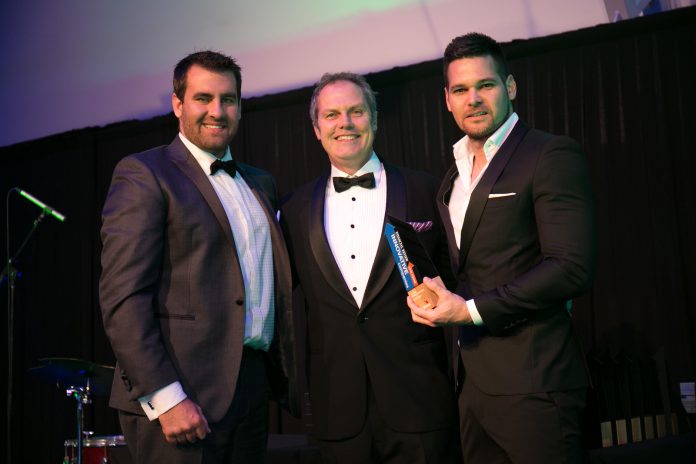 Design and manufacturing firm Evolve Group announced that it has been named in the Australian Financial Reviews Top 50 Most Innovative Companies.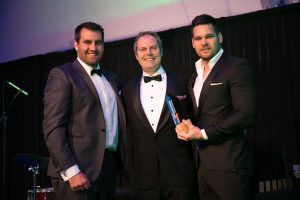 The company, which bagged the coveted 2016 Good Design Award of the Year in June, also won the prestigious Best Product Innovation award for the design, manufacture and optimisation of the Flow Hive, an inventive beehive system invented by Cedar and Stuart Anderson.
Managing Director and founder Ty Hermans said the win was a testament to the company's dedication to hard work and innovation.
"It is a great feeling to be featured on the Top 50 Most Innovative Companies list and is a reflection of the hard work we put into making sure we are delivering true innovation for our clients," Mr Hermans said.
"Our team lives and breathes innovation and this mind set is what's helped us to continue to grow and deliver unique products to market."
Mr Hermans said the success of Flow Hive was a consequence of the company's core value of embracing and promoting a culture of innovation in the workplace.
"Australia has such a rich history of innovation, and we are fortunate enough to at the coal face working with great Australian companies to bring some of the most cutting-edge ideas and products to life," he added.
"We work closely with our clients right from the initial concepting through to the design process and manufacturing, and final stage of successfully launching to market."
In keeping with their reputation of keen disruptors, the company has also utilised innovative tactics to launch products through crowdfunding campaigns to build consumer excitement for new products.