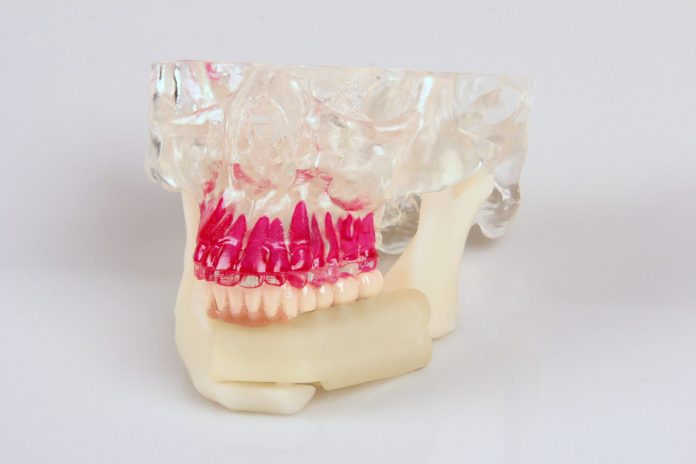 3D Systems has expanded its Virtual Surgical Planning (VSP) Reconstruction product line with the launch of Jaw in a Day, a patient specific process enabling surgeons to perform a full jaw reconstruction in a single surgery.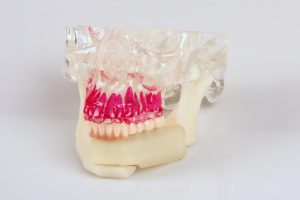 This groundbreaking capability could prove to be a game changer in the field of dental reconstruction, as it could spare patients from months of costly, painful and disruptive medical treatment.
"Traditional dental rehabilitation requires multiple surgeries and persistent care over a 6-12 month period. This pattern of procedures often results in patients missing teeth, which introduces a variety of adverse aesthetic, functional, and psychological effects to the patient," 3D Systems said in a press release.
"Jaw in a Day is a single surgery jaw and dental reconstruction enabled via 3D Systems' VSP Reconstruction service. Surgeons work with 3D Systems engineers who utilise state-of the-art digital CAD/CAM technology to create a personalised surgical plan and design patient-specific surgical guides, models and instruments."
According to the company, these devices are then 3D printed and sterilised for reference and use during the unique procedure.
"Immediate placement of a provisional dental prosthesis eliminates the need for multiple surgeries, resulting in a complete dental reconstruction months before traditional treatment options," reads the press release.
In addition to offering a lower cost treatment with quicker recovery period, the Jaw in a Day procedure also reduces the chance of infection and complications that are more likely to occur with the multiple surgeries of traditional treatment plans.
"This single-stage reconstruction technique has streamlined the treatment of my patients. It avoids multiple procedures, shaving months off the time required for full dental rehabilitation," said David L. Hirsch, DDS, MD, Director of Oral Oncology & Reconstruction, Lenox Hill Hospital/Northwell Health, and Co-Developer of Jaw in a Day.