Toyota Australia is recalling approximately 300 current generation Prius vehicles manufactured between August 2015 and October 2016 due to "potential issue with the parking brake cable".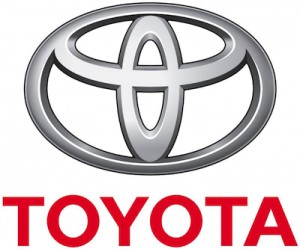 "The impacted vehicles are equipped with a manual parking brake system that is operated by a foot pedal. When the foot pedal is operated, a connecting cable applies the rear brakes," the company said in a statement.
"There is a possibility that during normal operation of the vehicle, the parking brake cable may disengage, causing the parking brake to become ineffective. If this happens and the transmission is left in any gear other than 'park' while the ignition is on, the vehicle could roll away. To rectify this condition, parking brake cable clips will be installed on all impacted vehicles."
Toyota Australia said the parts are expected to arrive at dealerships later this month, after which impacted owners will receive a letter to inform them to make an appointment at their preferred Toyota dealer.
According to the company, the repair, which will take approximately 30 minutes, will be carried out free of charge.