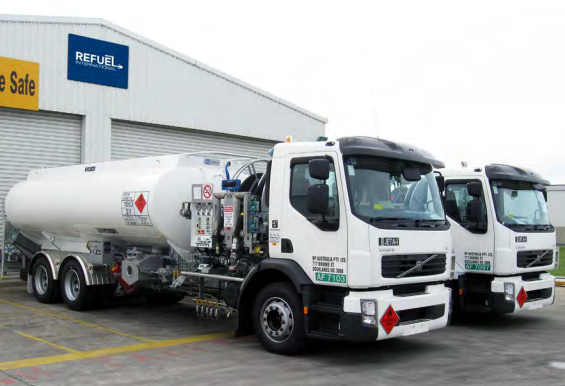 Melbourne-based Refuel International, the leading manufacturer of aviation refuelling vehicles, has won a $47 million contract to construct the Australian Defence Force's (ADF) new aviation fuel tankers.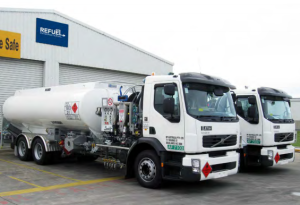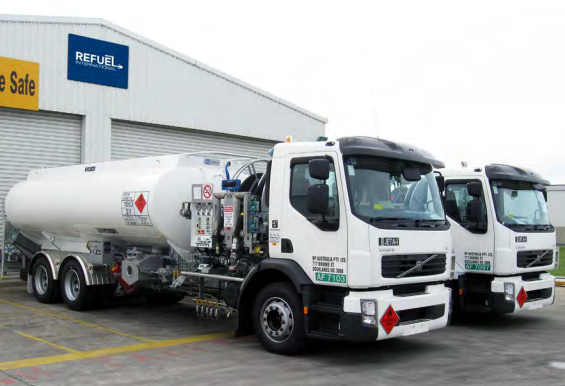 Announcing the contract award on Tuesday, the Minister for Defence Industry, Mr Christopher Pyne, said the new fleet will replace ADF's ageing fleet of refuelling vehicles, enabling it to efficiently and effectively refuel and defuel its current and future fleets of fixed wing aircraft and helicopters across its Australian bases.
Mr Pyne described the project as "a big win for the local Victorian company", creating more than 60 direct jobs at its Sunshine West factory.
"Following on from the 60 jobs at Sunshine West, will be dozens more across the state and the country as they draw on their supply chain to complete the contract, as well as in the maintenance and sustainment of the vehicles," the Minister added.
"This is another example of the Turnbull Government getting on with the job, engaging Australian businesses and providing vital pieces of enabling equipment to the Australian Defence Forces, while at the same time supporting Australian jobs."
According to the Minister, the total value of the project is over $400 million, with an additional $360 million to be spent over the 15 year life of the vehicles on sustainment, maintenance and repair.