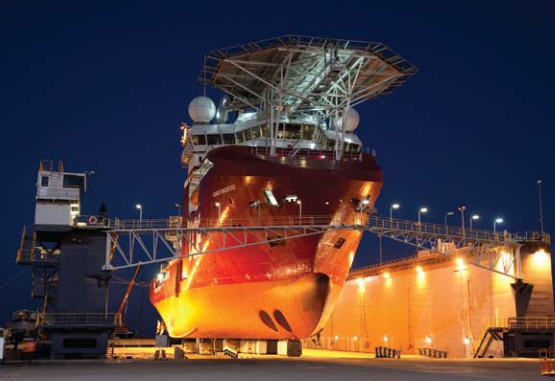 WA Commerce Minister Michael Mischin will visit key shipbuilders and designers in Europe next week to promote the State's capacity to take part in maintenance, upgrades and support for major shipbuilding and submarine projects.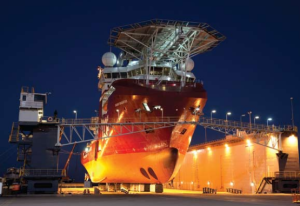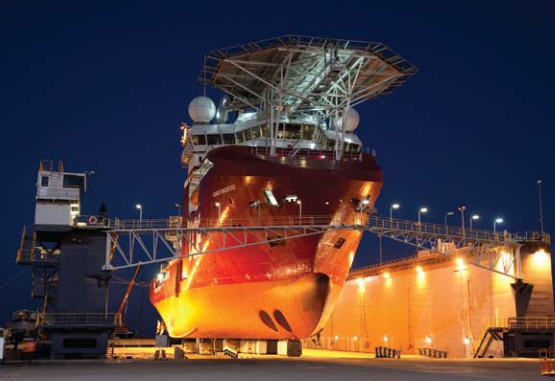 According to the Minister, the WA delegation has arranged meetings with European designers Lürssen (Germany), Fassmer (Germany) Damen (Netherlands), and DCNS (France), where the state's naval defence will be the subject of high-level discussions.
"I will be undertaking site visits and meetings with representatives of international shipbuilders and designers who will play a role in the continuous build of naval vessels in Australia," he said.
"WA's naval defence industry continues to maintain the home-ported Royal Australian Navy (RAN) vessels at HMAS Stirling.  We have the experience and track record to participate in international shipbuilding and sustainment programs."
Lürssen, Fassmer and Damen are all shortlisted designers for the Offshore Patrol Vessels program, which will start in South Australia before being transferred in WA from 2020.  The program is estimated to be worth about $3 billion and is expected to create more than 400 direct jobs.
DCNS has been selected as the preferred design international partner to build 12 future submarines in South Australia, with the WA's naval defence industry expected to participate in the program.
Mr Mischin said these meetings with leading European shipbuilders and designers would provide the Liberal National Government with the understanding to build strategies for the Offshore Patrol Vessels and promote the capability of the Australian Marine Complex (AMC) in Henderson.
"The AMC is a world-class facility – one of two locations to implement the Commonwealth's commitment to a continuous build of naval surface ships in Australia – and companies based there have a proven ability to continue to sustain, maintain and upgrade the RAN vessels home-ported at HMAS Stirling," the Minister added.
"While in Europe, we'll discuss the transition of Offshore Patrol Vessels to Western Australia, plans for the build and sustainment, and important details about supply chain investment."
The meetings will take place next week from 31 October to 4 November. The WA delegation consists of Minister Mischin, Agent General for Western Australia, John Atkins and Chamber of Commerce and Industry CEO, Deidre Willmott.