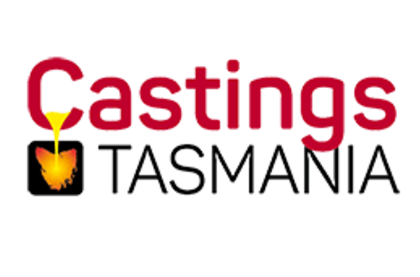 Castings Tasmania has received a $550,000 financial assistance from the Hodgman Liberal Government to purchase the former Bradken foundry at Youngtown and keep it running.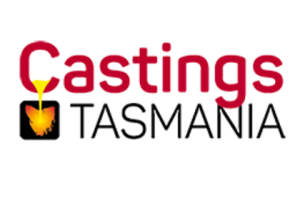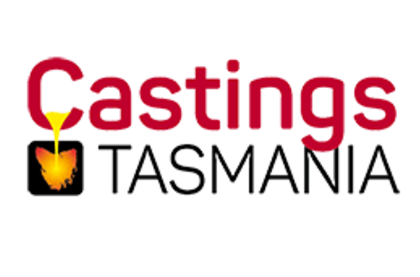 The 180 year old facility is the second-oldest manufacturing business in Tasmania behind Cascade Brewer and is considered vital to the state's advanced manufacturing supply chain and the northern Territory economy.
In announcing the financial assistance, Treasurer Peter Gutwein said the funding will secure the future of the foundry following the former owner's announcement that it would close the business.
"Today's announcement will deliver jobs and a real boost for the north.  It will also provide a platform for further jobs growth and the retention of skilled workers," Mr Gutwein said on Friday.
"Under the new ownership the foundry will commence with a workforce of around ten full time employees, with the workforce expected to increase to around 65 over the next three years."
According to the Treasurer, the new operation will benefit from Castings Tasmania's a strong and highly experienced management team.
"Castings Tasmania will continue to build on this strong reputation to meet the requirements of the existing customer base and secure new business opportunities," he added.
"Today's announcement shows that the Hodgman Government will back jobs and investment in the State and is another example of the great work that the Coordinator General is doing. We congratulate Castings Tasmania on its decision to invest in Tasmania. We wish them every success into the future."