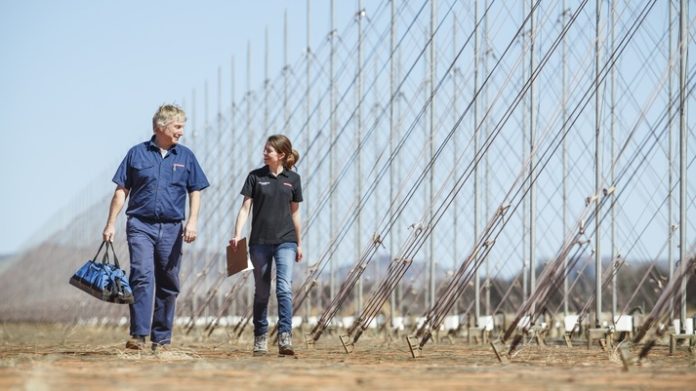 The 54th Australian Trade Export Awards are set to open next week, with a number of defence industry innovations to compete alongside more traditional entrants for the nation's top export award.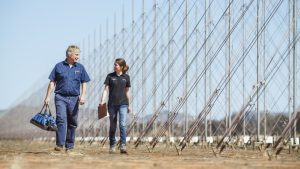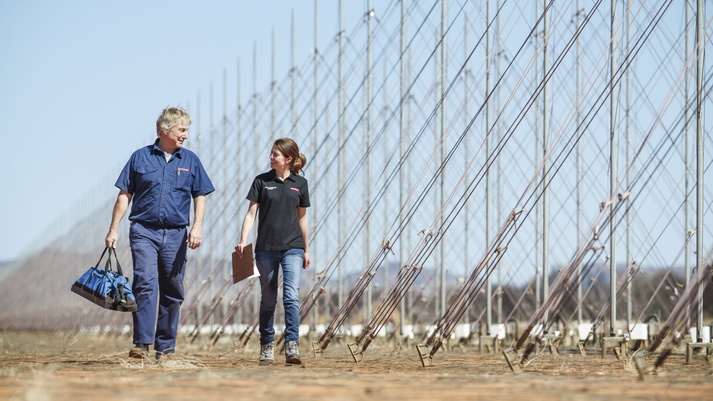 One of those in line for the honour is The Jindalee Operational Radar Network (JORN), a little-known sovereign technology and a $100m export story, which recently won the Business SA 2016 Export Award of the Year in the Digital Technologies Category.
JORN is a network of three remote OTHR radars located in the Northern Territory, Queensland and Western Australia.
The system provides wide area surveillance and plays a vital role in supporting the Australian Defence Force's air and maritime operations, border protection, disaster relief and search and rescue operations.
BAE Systems Australia has 35 years' experience building, supporting and maintaining JORN from the ground-up, with a team of more than 200 dedicated engineers and technicians committed to the 'life cycle' of the highly sophisticated system.
The Company is looking toward the next decade of R&D and advanced manufacturing that will support the major JORN Phase 6 upgrade – planned to start in 2018 – and will continue to grow Australia's export of this critical sovereign asset.
BAE Systems Australia is continuously delivering leading edge precision optical design, development, engineering, manufacturing and support solutions through its advanced manufacturing facility at Edinburgh Parks.
The company has been exporting high frequency sensor system ideas, know-how and technology for eight years.
"The programs using our systems are strategically significant to the US Government and we're currently working with them to supply a multi-channel HF system, based on Australian technology developed to support Australia's over the horizon radar capabilities," the company said in a press release.
"Our defence exports help to fuel our local economy, harness Australian innovation through a vibrant national supply chain and generate careers that make a difference today and for future generations."