Volkswagen will be cutting up to 30,000 jobs worldwide, including 23,000 in Germany as part of the biggest modernisation programme in the history of the group's core brand.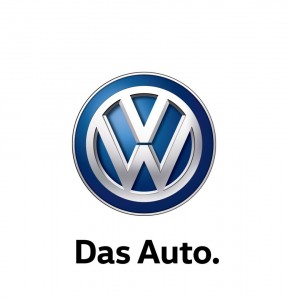 The company, which was ordered to pay 17.7 billion for cheating on emissions tests, said the radical restructure plan would result in savings of approximately $3.9 billion a year.
Dr Herbert Diess, the Chairman of the Brand Board of Management, said the radial restructure plan aims to improve the productivity of the German plants by about 25% and to increase the operating margin to 4% by 2020.
"With the pact for the future, Volkswagen will be taking a major step forwards. The pact represents a fundamental transformation of the value stream, the development of new competences and strategic investment," Mr Diess added.
"We will be strengthening the company's economic viability and competitiveness and will be safeguarding the future of our plants."
Volkswagen has agreed not to make compulsory redundancies by 2025, saying that the workforce will be reduced in a "socially compatible way".
According to the company, the number of layoffs will be partially offset with a massive investment in the development and production of electric vehicles and components, a move which is expected to create about 9,000 jobs worldwide.
General Works Council Chairman Bernd Osterloh said the company has also pledged that the new models will be built in Germany.
"The new cars based on the Modular Electric Drive Kit and electric components from our plants will make our German locations pioneers of electrification within the Volkswagen Group," Mr Osterloh stated.
"The Works Council has ensured that these future-oriented vehicles will be made in Germany and not in other countries. Of course, the pact for the future has positive and negative aspects. However, it represents an acceptable compromise for both parties, reached after a long struggle. We have now achieved a reasonable result."