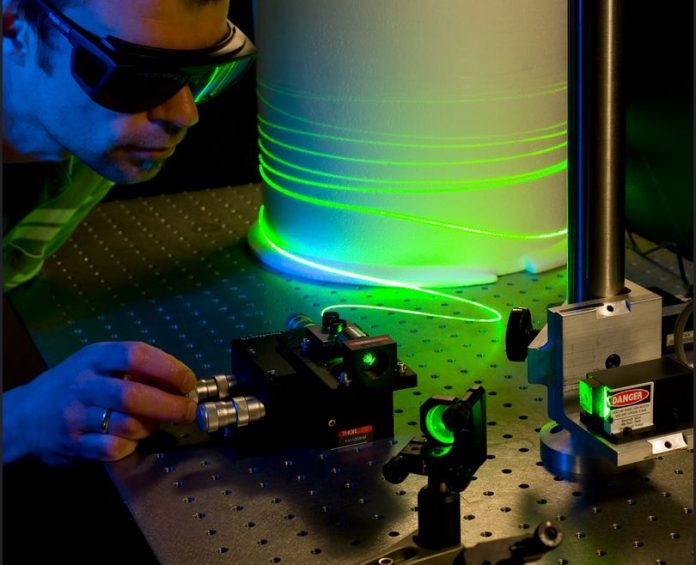 The South Australian Government has announced a $30,000 boost to develop the state as a globally recognised centre for photonics expertise.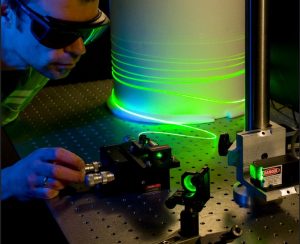 A recent report composed by photonics industry leaders with support from the University of Adelaide's Institute of Photonics and Advanced Sensing (IPAS) said SA could become a major global player in the fast growing photonics industry, estimated to be worth over US$500 billion.
To achieve this goal, the State Government has established the Photonics Industry Development Pilot Program (PIDPP) that assists local photonics businesses to successfully bid for venture capital and other funding sources.
Manufacturing and Innovation Minister Kyam Maher said up to three SA-based companies will share in $30,000 from the PIDPP to accelerate the development of innovative photonics products and tap into the global photonics industry.
"By providing funding for up to three photonics companies to bid for venture capital and secure other funding, we are supporting the further development of this emerging industry in our state," the Minister said.
"We are now at the precipice of an incredible opportunity to become a world leader in the $500 billion photonics industry, which would deliver jobs of the future and economic benefits to the people of South Australia. By assisting these businesses, we are laying the foundations for them to become internationally competitive and bring their technologies to the market."
Photonics is the use of light-based technologies in devices such as lasers, sensors and optical fibres. The technology is utilised across multiple sectors including resources, medical, defence, food and the environment.