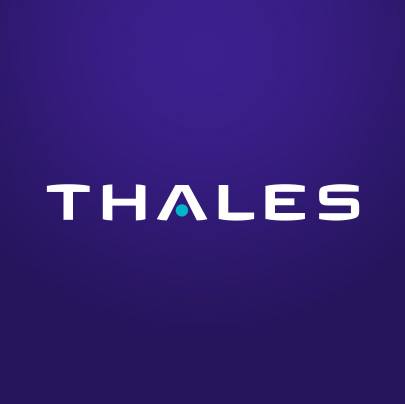 Thales Australia has announced the appointment of Gary Dawson to the position of Vice President Strategy.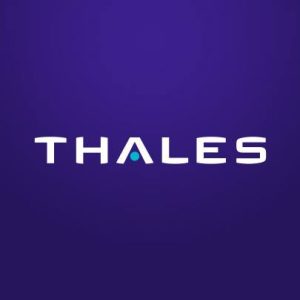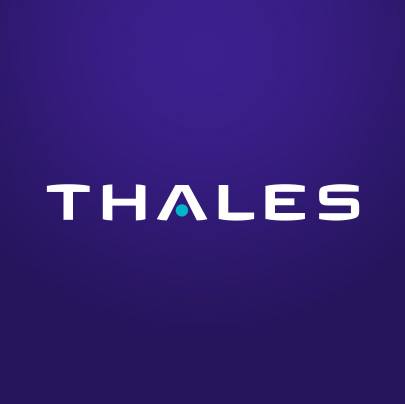 This will be Mr Dawson's second stint with the company. From 2008 to 2012, he worked as Vice President Communications where he was a key figure in establishing the Hawkei vehicle's position in the LAND 121 Phase 4 program, and also provided high-level leadership on many other important issues.
After leaving Thales in 2012, Mr Dawson was appointed CEO of the Australian Food & Grocery Council, a position he still holds today.
Thales Australia CEO Chris Jenkins said he was delighted to be welcoming Gary back to Thales Australia in a senior Canberra-based role.
"Gary has significant experience in corporate affairs, media, politics and strategy at the highest levels, and will build closer links between our strategic priorities and how these are developed and communicated. He will also serve on our Advisory Board," Mr Jenkins added.
"His appointment significantly boosts our presence in Canberra at a time when Thales Australia is working with Federal and State governments to support the growth of advanced manufacturing in Australia."
Prior to his first tenure at Thales, Mr Dawson managed strategy and communications at the ABC. In addition, he spent five years as a Senior Advisor to Prime Minister John Howard, covering both media and policy, and four years as an Advisor to ACT Chief Minister Kate Carnell.
"Gary will strengthen the leadership team of Thales at an exciting time for the company as we increase our investment in R&D and industrial capability, and drive export growth," Mr Jenkins concluded.