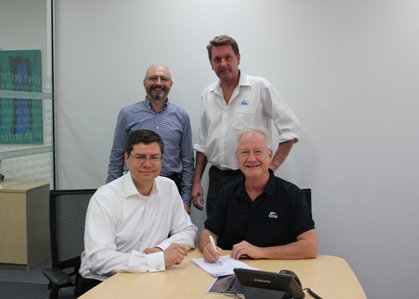 Leading food processing and packaging equipment supplier tna has announced the acquisition of Australian confectionery equipment supplier NID Pty Ltd.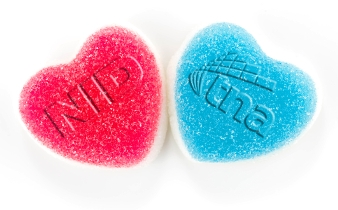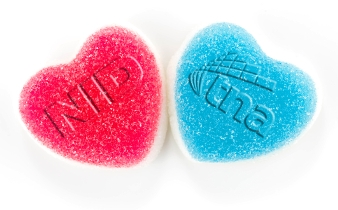 It follows the acquisition of inserting and labelling equipment supplier Unique Solutions and food processing specialist Florigo in 2015 and will see all of NID's staff become integrated into the tna group.
Founded by entrepreneur and innovator Hans Arthur Faerber in Sydney in 1952, NID has since grown to become a pioneer in the development of starch moulding equipment and a leading supplier of complete mogul lines for the confectionery industry.
NID, which was the first company worldwide to patent the current form of tray stacking on a starch mogul, provides some of the most reliable and trusted moulding technology on the market.
Its latest generation of high-speed M3000 Mogul – the result of more than six decades of innovation and development – is capable of production speeds of up to 35 trays per minute and is suitable for a multitude of starch-moulded products such as gums, jellies, marshmallows, fondant creams, liquorice and crusted liqueur.
Alf Taylor, CEO and co-founder of tna, said the acquisition forms part of tna's long-term strategic expansion plan, bringing the company one step closer to becoming a leading single source supplier to the confectionery industry.
"NID was the perfect fit for tna. We share so many similarities. Both companies are family-owned businesses that started out with a passion for innovation, entrepreneurship and the determination to design equipment that could "do better" and go that one step further than anything that's been before," Mr Taylor said.
"Just like our first prototype the tna robag®, NID's first designs were ground breaking at the time and not only challenged industry standards, but also played a key role in developing the confectionery industry. We're very honoured that this great Australian success story has now become part of our own story and are thrilled to be able to welcome the entire NID team into the tna group."
Esther Faerber, NID chairman and daughter of the late Hans Arthur Faerber, said the integration of NID into the tna family was excellent news for the NID's customers around the world.
"tna's extensive resources, including its experienced sales and service team, multiple manufacturing sites and well-established global distribution network will enable us to better service our existing customers by reducing lead times and accelerating time to market," Ms Faerber added.
"It's a great opportunity for both companies and I'm sure that our shared commitment to engineering excellence and continuous research and development will provide a fantastic basis for the production of market-leading designs that will continue to 'break the mould'."