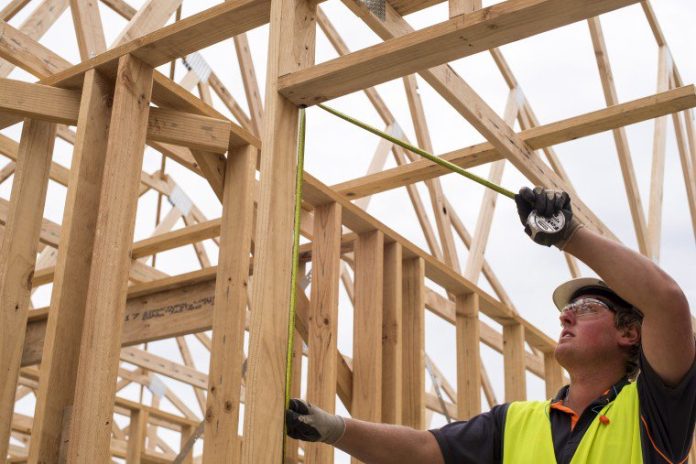 Tasmanian manufacturer Timberlink has announced a $700,000 investment in its Bell Bay mill to expand its business and create new jobs in the State's North.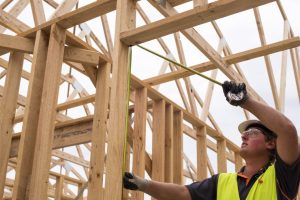 The company, which is a leading Australasian maker of timber products, received a $50,000 grant under the Tasmania Jobs and Investment Fund for the purchase of a state-of-the art grading tool that will give it 'an edge' in manufacturing structural pine.
In announcing the grant funding, Minister for Resources Guy Barnett said investment was a sign of 'growing confidence' in Tasmania's forest industry.
"Today, I was pleased to visit the company's Bell Bay mill, which employs some 190 Tasmanians, to see how the new technology will help grow the business," the Minister said.
"The Liberal Government is committed to a growing and sustainable forest industry, and we are seeing a return of confidence since we tore up the job-destroying Labor-Green forest deal. We congratulate Timberlink on its continuous investment in its Bell Bay mill and its success in providing important jobs in the State's North."