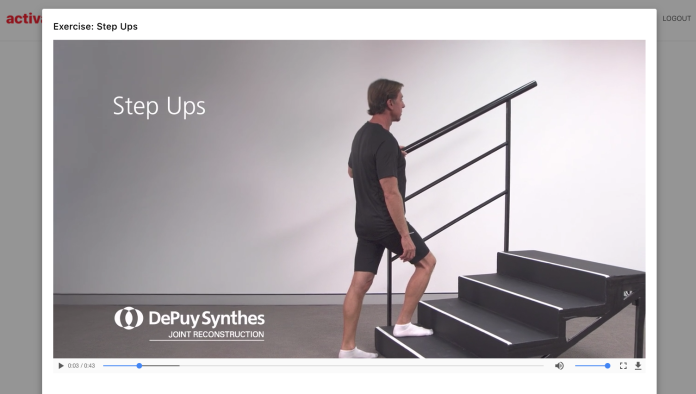 A recent collaboration between CSIRO and leading medical device manufacturer Johnson & Johnson Medical Devices has resulted in the development of a ground-breaking digital platform to help patients recover from total knee replacements.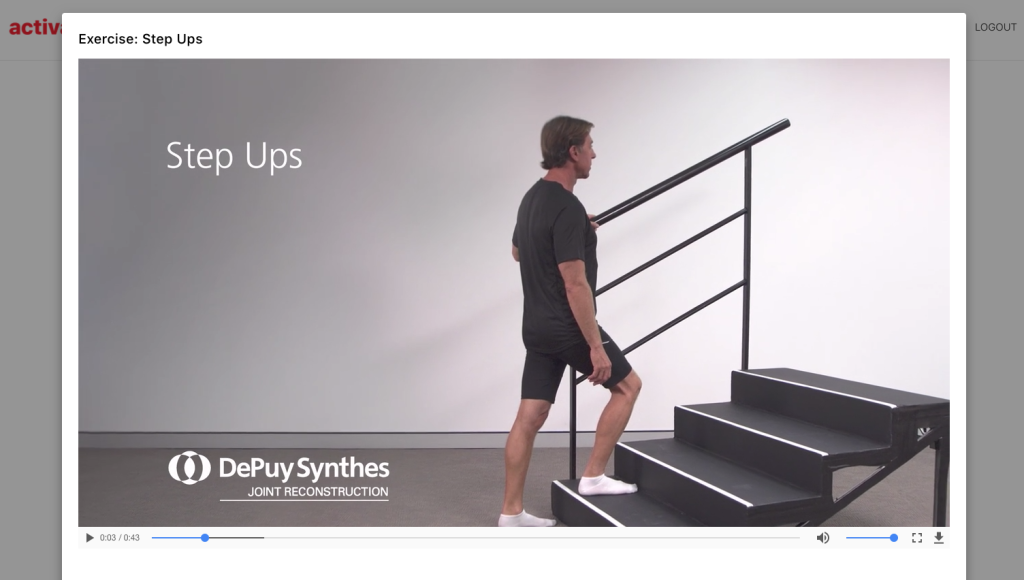 The smartphone app, which is set to undergo a clinical trial, will provide patients with access to vital healthcare information and support them in their pre-surgery preparation and rehabilitation programs.
Dr Rob Grenfell, CSIRO Health and Biosecurity Director said the app provides patients with practical information including physiotherapy demonstration videos, pre-surgery checklists, reminders and supportive information in text, video and audio format.
He said the technology also includes a wearable activity tracker to encourage basic exercise, track sleep and self monitor progress.
According to him, this will link to a website where clinicians can configure individual physiotherapy programs and monitor patient progress remotely.
"The aim of our digital health platforms are to support patients on their surgery journey and recovery. As more Australians face surgical treatment for osteoarthritis, more work needs to be done to understand how we can deliver accessible and cost effective services for patients and clinicians," Dr Grenfell said.
"This study will allow us to understand the ways in which the app changes the patient experience. The collaboration with Johnson & Johnson Medical Devices is another great example of science working with industry to improve people's lives."
Dr Michael Hunter, an orthopaedic specialist and member of the Australian Orthopaedic Association said the interactive app would increase patient engagement as a critical element in the process of recovery and rehabilitation.
"Studies have demonstrated that sound pre-operative preparation and post-operative rehabilitative exercises following a total knee replacement can improve outcomes by increasing muscle strength, improving joint function, restoring functional mobility, preventing deep vein thrombosis and shortening recovery times," Dr Hunter said.
"The online portal will also provide instant access to patient recovery data enabling clinicians to act upon progress in real time fashion."
The trial will be carried out in five hospitals across Australia and will involve up to 300 patients. According to CSIRO media statement, recruitment of patients is currently underway at Gosford Private Hospital in New South Wales, Mater Hospital Brisbane and Mater Private Hospital Brisbane in Queensland.
"The trial will compare the recovery process of patients who receive the normal standard of care against those who receive the normal standard plus the Total Knee Replacement rehabilitation platform designed by CSIRO," reads the statement.