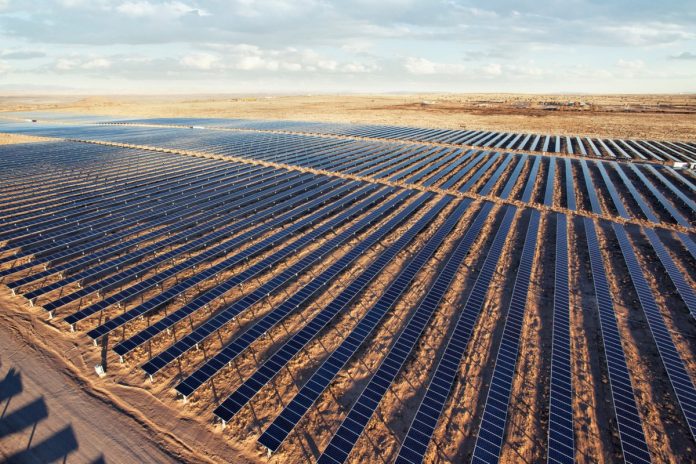 Leading solar tracking solutions and services provider Array Technologies has announced its expansion to the Australian market and the opening of its office in Sydney.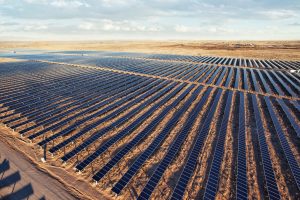 The company, which recently expanded to the MENAT region, will provide solar trackers for several large-scale utility projects across Australia, including Neoen Australia's three recently announced PV plants in the state of NSW – Parkes (66 MW), Griffith (36 MW) and Dubbo (28 MW) Solar Farms.
Commenting on the move, CEO Ron Corio said Australia's booming utility-scale solar pipeline coupled with the rapid uptake of solar energy in the country made Australia a particularly attractive market.
"Array Technologies is delighted to bring the world's most reliable and innovative solar tracker to Australia – a country with abundant solar resources that is ideal for tracking systems," Mr Corio said.
Alan Brown, the newly appointed sales director and general manager in Australia, said the Australian market had already shown a strong interest in Array's lowest cost of ownership, zero scheduled maintenance over the 30-year product life, and high reliability.
"With a proven track record and measured uptime of 99.996 percent, Array Technologies continues to be the lowest-risk option with the highest efficiency," Mr Brown.
"We welcome the opportunity to engage and deliver world class projects to the Australian market."
Headquartered in the US, Array has six gigawatts, 375 projects and 12,000 gigawatt years of reliable operation in place today. The company's trackers are specifically designed to withstand challenging environments including cyclonic winds and challenging soils which are typically encountered in Australia. In addition to its involvement in the Neoen Australia's project, the company is expected to make several new utility-scale announcements in the near future.