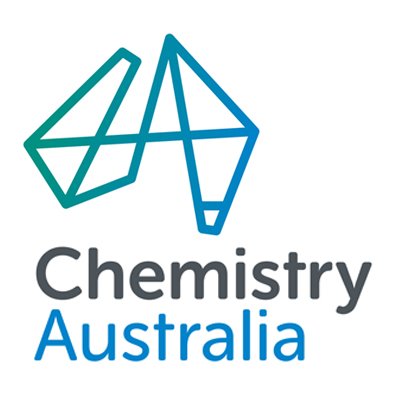 Chemistry Australia has called on the Prime Minister and Australian gas suppliers to recognise that the gas crisis is 'far from over' and to ensure that today's meeting will produce an outcome that will guarantee the short- and long-term supply for Australian industrial users and the entire domestic market.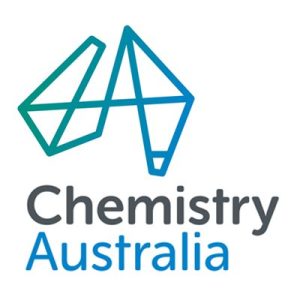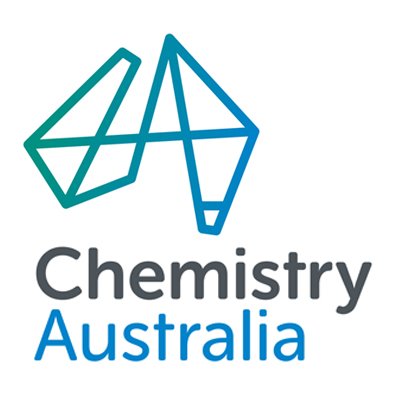 "It's taken a crisis to highlight the critical importance of gas through the economy," said Samantha Read, CEO of Chemistry Australia.
"But it's crucial there isn't the view that the crisis is over."
She said the gas shortage was threatening to 'hollow out' the Australian manufacturing sector, leading to the loss of high-skill jobs and future investments.
"The industrial sector is Australia's largest user of gas, and all Australians benefit from having a strong and viable manufacturing industry," Ms Read stated.
"It underpins our competitive advantage, provides gainful and skilled employment for a significant proportion of the community, and helps to attract further investment and growth in the economy. Lack of supply will hollow out the Australian manufacturing sector. In fact, it is happening right now."
She said the unprecedented supply uncertainty coupled with the high gas prices threatened to cripple the Australian chemistry industry.
"Companies have already been scaling back their Australian operations. Worse still, others are considering relocating their facilities to offshore markets where gas supply is more reliable and affordable. These companies are taking with them the skilled jobs and value add that are critical to the economic health and wealth of our country," Ms Read continued.
"Until gas supply meets the needs of the entire domestic market, including industrial users, we face a landscape bereft of investment and viability. There needs to be a commitment to continued non-partisan action with cooperation from industry, to deliver short and long term solutions to this crisis."
Ms Read went on to say that the current gas crisis had been building over many years, with the 2014 Deloitte Access Economics Report anticipating losses of $118 billion in manufacturing output and 14,500 jobs between 2014 and 2021 in net present value terms.
"This scenario is now materialising, it is here and now. This is an unacceptable situation considering our significant advantage in natural resource reserve," she added.
"Gas is particularly essential to the business of chemistry. It's important for process energy, and it is also a non-substitutable ingredient for advanced manufacturing."
According to her, the long-term solution was to bring on new supply, from more suppliers, into a well-functioning market.
"We support the ACCC's recommendation for a case by case assessment for gas exploration, to ensure the responsible development of gas reserves. States need to urgently reassess their moratoria," Ms Read concluded.