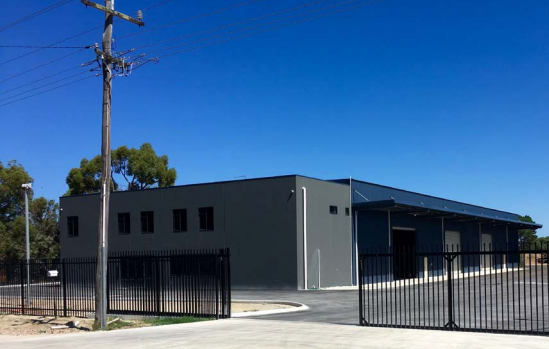 Australian robotic technology company Fastbrick Robotics has unveiled its new purpose built facility that will facilitate the construction of its commercial bricklaying machine, Hardian X, and boost the company's R&D efforts.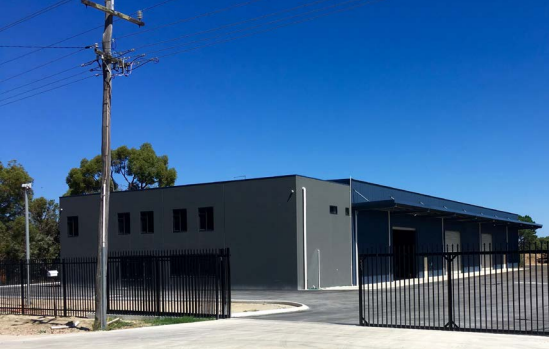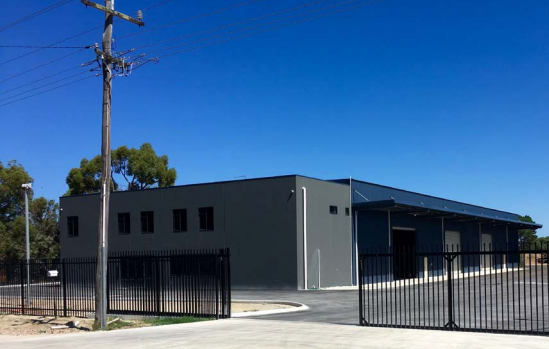 Located in High Wycombe in Western Australia, the new facility has been tailored to meet all of Fastbrick's requirements and includes a two-story office area connected to a large workshop area and ten tone overhead crane.
The workshop, which stretches across 1,400m2, will initially accommodate up to five assembly bays for manufacturing, compared to just one at its former Walliston plant.
Commenting on the move, Executive Director and CEO Michael Pivac said the facility gives Fastbrick larger space and more capacity to ramp up its operations, resulting in anticipated productivity and efficiency improvements across assembly and construction capabilities, R&D and intellectual property (IP) for different applications.
"Fastbrick was always going to scale-up to a larger facility and now is the right time as we accelerate the manufacture of our first commercial Hadrian X prototype. Our new facility has been made to fit for our exact purpose, allowing us to have a sophisticated manufacturing capability and house a larger and expanding team," Mr Pivac said.
"The well-located facility gives us access to industrial parts around Perth with significant ease and will enable Fastbrick to present its new facility as a world-class tech centre while hosting guests from around the world in a stimulating environment. Fastbrick is expanding into the future and this facility will accommodate our growth."